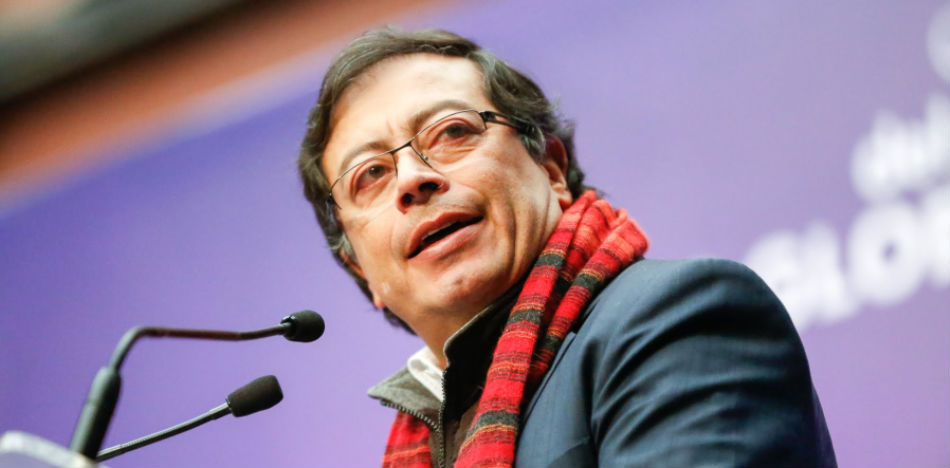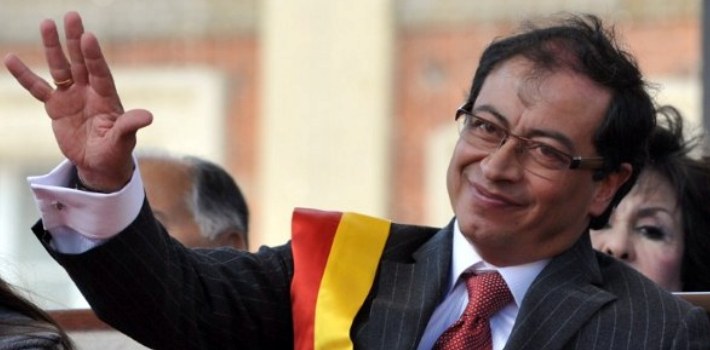 The firm Cifras y Conceptos, allied with Caracol Radio and Red Más Noticias, revealed a new survey of the presidential elections that will be held in Colombia in 2018. The results showed that left-wing former Bogota mayor Gustavo Petro, and former vice president Germán Vargas Lleras, lead the opinion poll at this time. However, the percentages in question are nothing substantial.
Petro obtained 14%, leading the poll, followed by Vargas Lleras with 13%. Next was Green Alliance Senator Claudia López, who obtained 11%. Next came Sergio Fajardo, ex-governor of Antioquia with 8%, followed by Minister of Labor, Clara López with 7%; The chief negotiator of the FARC Peace Deal Humberto de la Calle followed with 3%. Rounding out the field at 1% each were Senator Ivan Duque, Carlos Holmes Trujillo, Martha Lucia Ramirez, Luis Alfredo Ramos, and Piedad Cordoba.
The poll shows that there are several leftist candidates who have a high percentage compared to their opponents, which would lead one to think that a left-wing coalition might be viable. However, interpersonal disputes appear to preclude this possibility, since Robledo, of the Democratic Pole party, has strong differences with Clara Lopez, and rising star Claudia López has said that it does not seem like a good idea to enter into an alliance.
Gustavo Petro, who appears strongly positioned in the polls, said through his Twitter account that "an important sector of Colombian society wants me to be president of our country, it would be a commitment to change our history." However, he also faces high unpopularity due to a series of problems that emerged during his term as Bogota mayor.
The presidential election is still more than a year way, and it has been little time since the resignation of Vice President Germán Vargas. However, surveys consistently show that he could become one of the strongest candidates in the next elections, where themes of corruption and the progress of the Santos-FARC peace agreement are sure to play front and center.
To see the complete survey results, click here.
Source: Caracol Radio