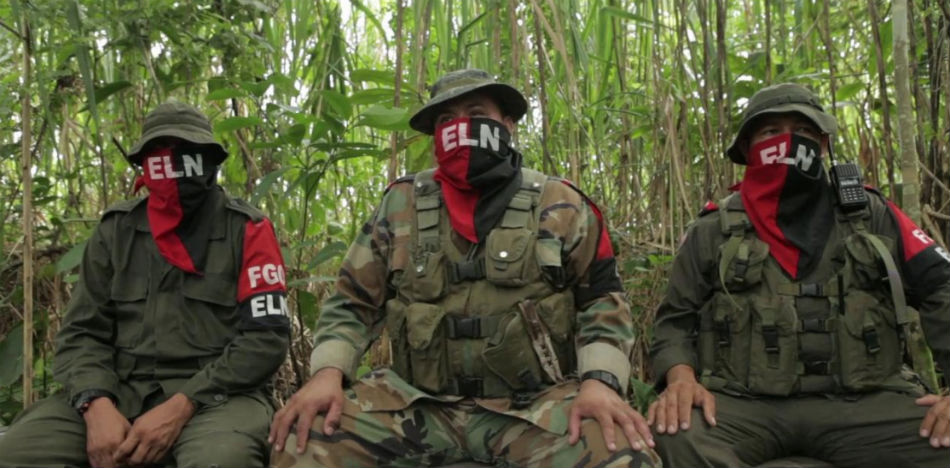 A Catholic Church-affiliated organization (the Pastoral Social of the Arauca Diocese in eastern Colombia), recently expressed its grave concerns about murders and the presence of the National Liberation Army (ELN), a communist guerrilla group, and other armed groups that have plagued the Arauca region since the beginning of 2017.
So far there have been 17 targeted murders in this department, located in northeastern Colombia, along the Venezuelan border. This was stated by Father Deisson Ramiro Mariño Gómez, in charge of social and pastoral care at the organization Caritas Arauca.
Mariño told Caracol Radio that 90 percent of those killed are civilians who are not participants in the armed conflict. There have also been some forced disappearances and threats that demonstrate the fragility of the current security arrangement in the department.
The troubling developments in Arauca have generated concern throughout Colombia.
Mariño asked the armed groups to respect international humanitarian law. He also asserted that while military actions are part of the conflict, the civilian population should be excluded and protected, especially in light of the Quito dialogues that have recently begun between the Colombian government and the ELN guerrilla, which has a historical power base in Arauca.
Father Mariño told the PanAm Post, having contacted us in order to clarify inexact information in the original article, that his organization's mission is humanitarian and that they "called on the authorities to revise vacuums in prevention and protection for national and international organizations which are supervising" events in the region.
Arauca is not the only department where this troubling pattern of violence has occurred. In Chocó, along Colombia's western Pacific Coast, and in Norte de Santander, in northern Colombia, criminal gangs and the ELN have been fighting for the territorial control of lands abandoned by members of the FARC guerrilla group, part of which decided to accept the political advantages offered to them by the the Colombian government in order to demobilize.
Source: Caracol Radio.
*Correction: this article was corrected upon Father Mariño's request, who clarified that he did not demand that government authorities investigate the murders, nor did he call for an increase in troop levels to bolster protection for Arauca's civil society.