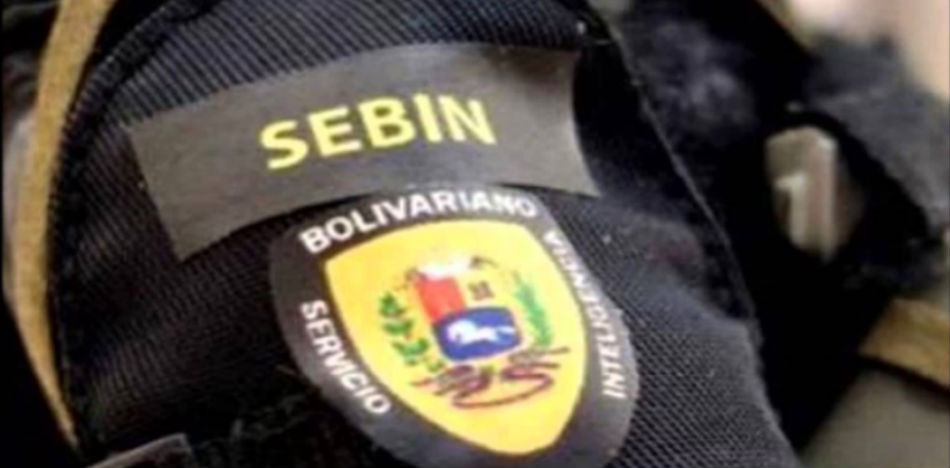 The Colombian government confirmed that two officers of the Bolivarian National Intelligence Service (SEBIN) were expelled and sent back to Venezuela after having crossed the border irregularly when entering Colombia through the Paraguachón area, failing to comply with the customary protocols in such cases. Colombian officials were thus within their rights to deport said individuals, applying the maximum immigration sanction.
SEBIN officials were detained by the community of Paraguachón in La Guajira, in northern Colombia on the border with Venezuela, and then handed over to the Colombian authorities who ordered the immediate deportation of the officials in question, and also prohibited their entry into the country for the next five years.
Through diplomatic mechanisms, the Colombian Foreign Ministry expressed its grave concerns over the border incursion, as it is not the first time that Venezuelan authorities have entered Colombian territory by irregular means. Moments of tension between the two countries has often been due to the unconventional behavior of members of Venezuelan security forces under president Nicolás Maduro.
For example, on October 22, 2016, an Avianca aircraft was harassed by two Venezuelan military aircraft, obligating it to divert its course, as well as causing moments of considerable anguish for both the pilot and the passengers, despite the fact that the aircraft coming from Colombia had full authorization to fly through Venezuelan territory.
In addition, during January and February of 2016 there were several instances of incursions by Venezuelan soldiers into Colombian territory, a situation that was strongly criticized by the Colombian authorities. Then during January of this year, the mayor of Cúcuta, a border town with Venezuela, again alleged that Bolivarian National Guard troops had entered the country without authorization.
According to the community where the Venezuelan military illegally entered, they burned a vehicle, accusing it of being part of a fuel smuggling operation. Due to massive government subsidies of fuel in Venezuela, the Colombia-Venezuela border region has been a hotbed of smuggling activity in recent years.
Source: RCN Radio