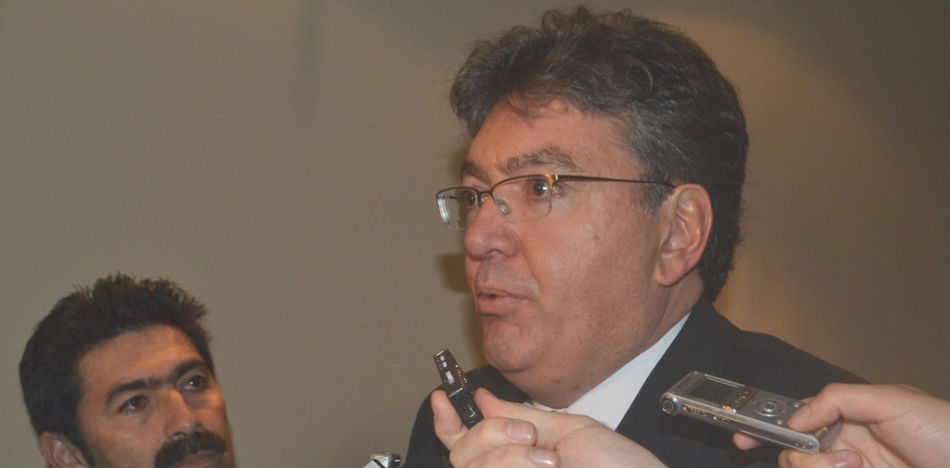 EspañolColombia's Attorney General has opened an investigation into Finance Minister Mauricio Cárdenas and Isagen, a state-owned energy company.
Officials are looking into funds the company raised to build roads, as well as the Cartagena Refinery (Reficar), its oil refinery .
The investigation against Cárdenas began with a complaint issued by Pablo Bustos of the Network of Citizen Watchers, who claimed there were irregularities in an auction held by Isagen for Reficar.
With only one alleged bidder — the Canadian company Brookfield — the Attorney General opened an investigation into Cárdenas in an attempt to determine whether there was major corruption.
Cárdenas may have inadequately monitored the remodeling project, specifically the ways in which the firm asked for billions of dollars in advances to be able to move forward with the project.
The budget for the work was reportedly set at US $3.7 billion dollars, but that only a year later that money increased to $5.1 billion and increased again to 7.5 billion.
Cárdenas has been strongly criticized for his handling of the economy and has even faced formal censorship accusations relatef to Isagén.
Source: Revista Semana