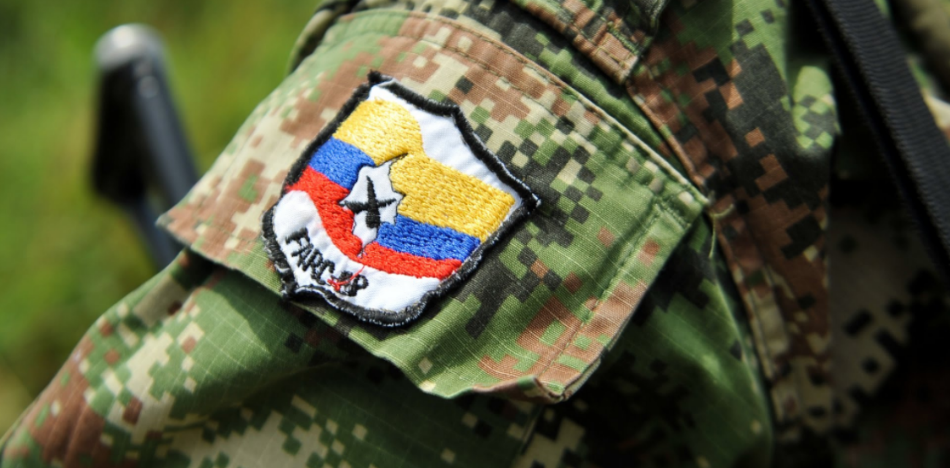 Once again, the FARC attacked the Colombian government, alleging that the grouping zones where they are asked to congregate do not conform to the specifications of the peace agreement. The guerrilla group said they were surprised by the conditions of the grouping zones, and blamed the government for not complying with the agreement.
The main concerns of the guerrillas are the precarious conditions of their temporary living quarters. They complain that there is no drinking water, showers, toilets, or accommodation, and also complain about lack of places to cook and poor condition of access roads.
In their statement, the FARC stressed the risk posed by these conditions for female guerrillas who are pregnant or who have had their babies: a FARC demographic which has multiplied exponentially after the lifting of restrictions on childbirth and rearing by the FARC leadership.
Finally, they call on the international community and Colombian political sectors to express their views on what they consider to be "state deprivation" and to improve the conditions of the rural zones where they must reintegrate into Colombian civil society, and hand over the weapons according to the terms of the Havana agreement.
So far the majority of FARC guerrillas are already in their zones of concentration. For now it is expected that the guerrilla group will begin to release the minors who have been recruited in the coming days, starting with a group that has been reputed to be comprised of 50 minors of age. This achievement has been reached by placing continuous international pressure on the FARC, which long encouraged a policy of recruiting minors of age, particularly from rural mountain and jungle regions.
Juan Manuel Santos championed the agreement, which was voted down by narrow margins in a national referendum by the Colombian people. The Colombian Congress subsequently passed a new version of the peace deal.
Source: RCN Radio