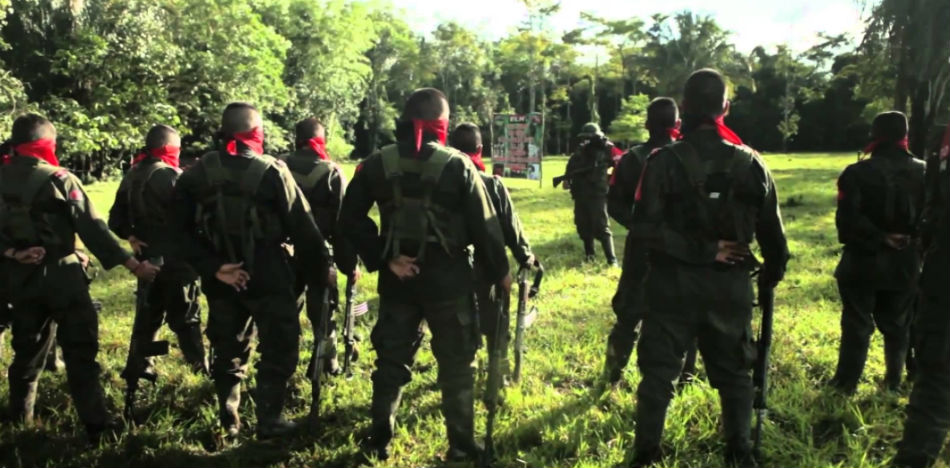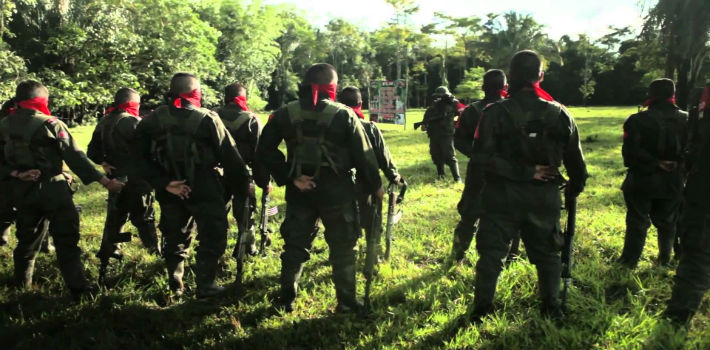 On the morning of Monday, February 6, soldier Fredy Montero was released. He was captured by the ELN rebel group last January 24. The officer was kidnapped while doing a personal errands in Colombia's eastern department of Arauca; at the time he was out of uniform and unarmed.
This was confirmed by a statement sent by the commission of the International Committee of the Red Cross to whom Moreno was delivered after the intervention of the Catholic Church, which participated in his release. The ELN guerrilla group is seeking to initiate a process of dialogue with the Colombian government.
Mourad Bekkari, head of the ICRC's office in Saravena, a municipality of the department of Arauca, referred to the case of Moreno and his release and assured that they are willing to collaborate whenever the need exists for humanitarian actions such as this, in order to alleviate the pain and suffering generated by situations such as kidnapping.
In addition, he said that it was necessary to continue this type of action so that the trust between the parties that are going to negotiate the agreement is stabilized. However, there is a great deal of distrust among Colombians who see the ELN desirous of a spot at the negotiating table, while continuing to commit crimes such as kidnapping.
Negotiations between the Colombian government and the ELN are expected to begin tomorrow, February 7, in Quito Ecuador, as the condition of the release of Odín Sánchez was fulfilled. Sanchez's captivity was one of the reasons why the negotiations had remained stalled. In addition, the ELN has also released Moreno, however, there are rumors that there are more kidnapped hostages in the custody of the ELN. Their release is certain to be a key negotiating point in upcoming dialogue.
Source: El Tiempo