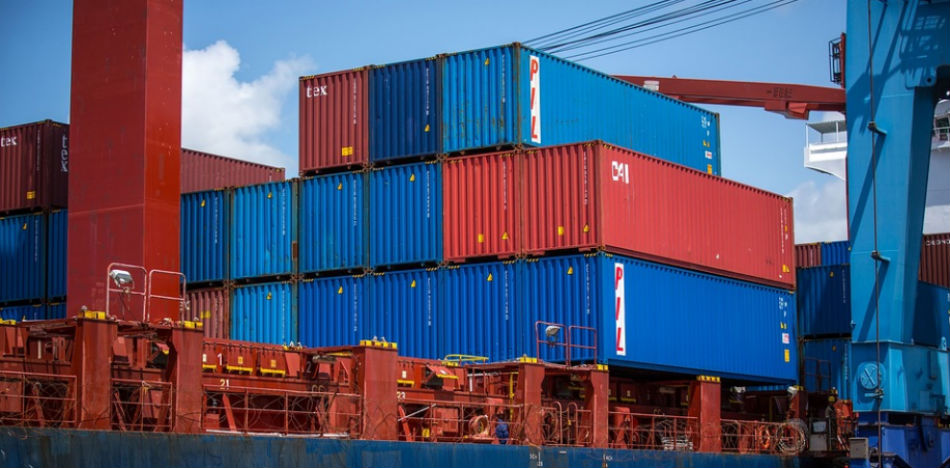 EspañolColombia closed 2016 with a noticeable drop in exports in 2016, according to the National administrative Department of Statistics, having gone from US 35.6 billion to US $31 billion.
Fuel reportedly registered the strongest drop, following by mining at -21.7 percent, following by manufacturing, which decreased 10 percent. Farming, food and beverages all dropped by about one percent, according to officials.
The United States is the number one importer of Colombian goods, having taken in 31.8 percent of exports. Following the US were Panama, the Netherlands, Ecuador and Spain.
Despite falling into the red, the DANE reported that Colombia grew during the last month of 2016 in comparison to 2015 by 32.7 percent.
Fuel and mining reported 43-percent increases, while farming, food and beverages varied by 50.6 percent.
The economic situation in Colombia is not showing its best face and concern is growing regarding the tax reform that is already moving through congress. Though it seeks to improve credit qualifications, it has not been fruitful to date due to increased government spending and the mismanagement of oil prices.
Source: Caracol Radio