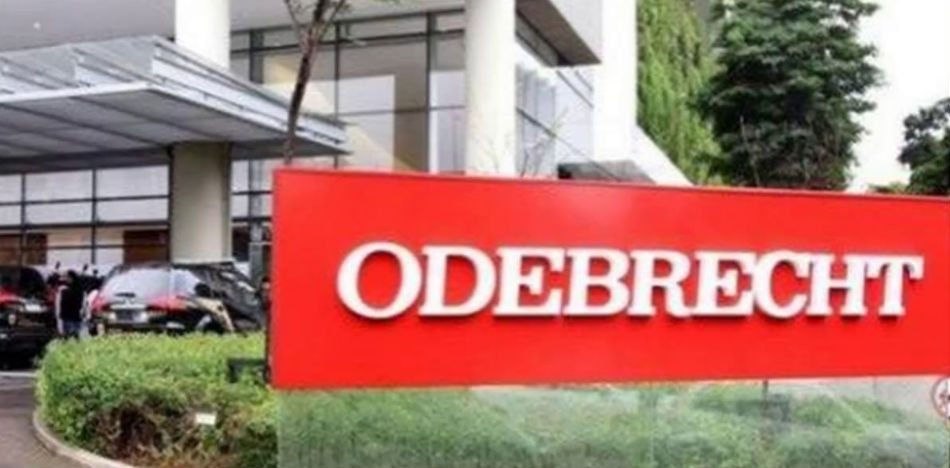 EspañolOfficials performed a judicial inspection of Odebrecht's Colombia offices this week in search of corruption in its contracts.
According to Attorney General Fernando Carrillo, the inspection was looking for evidence of participation by public officials in the corrupt activities Odebrecht is accused of. Carrillo said he intended to implement disciplinary sanctions if there were any evidence found, such as impeachment or legal repercussions.
The Attorney General also announced that civilians may be included in the disciplinary investigation, as some could be contractors that participated in illegal activities.
"Depending on the seriousness of the misconduct, the sanction for these type of actions could lead to the inability of those responsible to exercise civil service, public service, provide services to the state or have any contracts with the state for between one to 20 years. When the misconduct implies a detriment to public property, the property sanctions will be equal to double the detriment suffered by the state," Carrillo said.
The Attorney General also told judicial authorities to check the contracts that included Odebrecht's signature, since he said it is inadmisible that the multinational Brazilian company is still part of partnerships that have access to public contracts in the country.
Source: RCN Radio