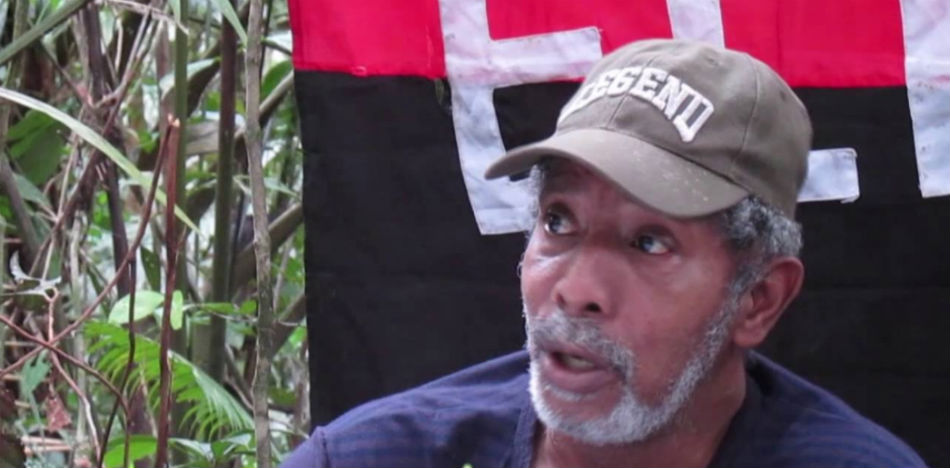 Español Negotiations for freeing former Congressman Odín Sánchez, who has been held by ELN since April 2016, are scheduled to begin at the end of this month.
The news was confirmed by Colombian Defense Minister Luis Carlos Villegas and ELN through its Twitter account, both sides of which said discussions would begin Saturday, January 28.
According to an agreement signed by government officials and ELN, the formal phase of dialogues are intended to put an end to the conflict between the two parties following the liberation of Sanchez.
The negotiations had been stalled due to the national government's demand that ELN liberate Sánchez per the requirement agreed to in the initial dialogues. ELN refused, arguing that Sanchez should go through a political trial for corruption in El Chocó.
After the government's insistence and the delivery of family money, ELN announced it would release Sánchez.
Several critics, however, had come out saying they believe that the guerrilla group has more abductees than officials currently know about, and that more should be done to help everyone get to freedom.
Source: El Tiempo