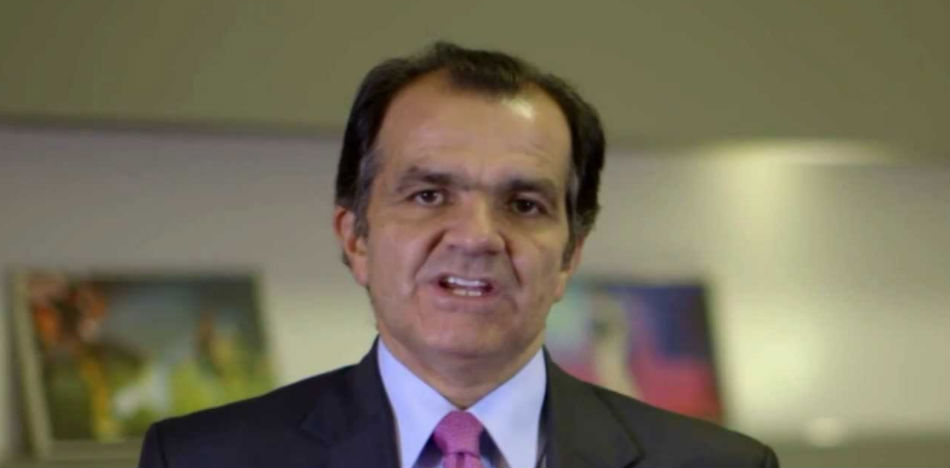 EspañolColombia's Attorney General's Office has decided to close investigations into Democratic Center presidential candidate Óscar Iván Zuluaga, who was accused of spying on negotiations between the national government and FARC guerrillas with the help of "hacker" Andrés Sepulveda.
Officials released a 16-page report this week that concluded "there is no evidence" even by reasonable inference "that the ex-candidate of Álvaro Uribe's party had participated in an offense related to espionage in Havana between the national government and FARC.
The report also said the evidence shown at a trial that initiated the process — a video showing Zuluaga meeting with Sepúlveda on April 13, 2014 — is not enough to prove that anyone was spying on negotiations between FARC and Colombian officials in Cuba.
Zuluaga's recruitment campaign for the presidency involved his son David Zuluaga and party adviser Luis Alfonso Hoyos, both of whom were brought to trial in December 2016 to respond to accusations related to espionage.
Colombian prosecutors continue with investigations of David Zuluaga and Hoyos, claiming they have evidence that some officials ordered "hacker" Andrés Sepulveda to spy on and publish information about the Colombian authorities.
Source: La F.M