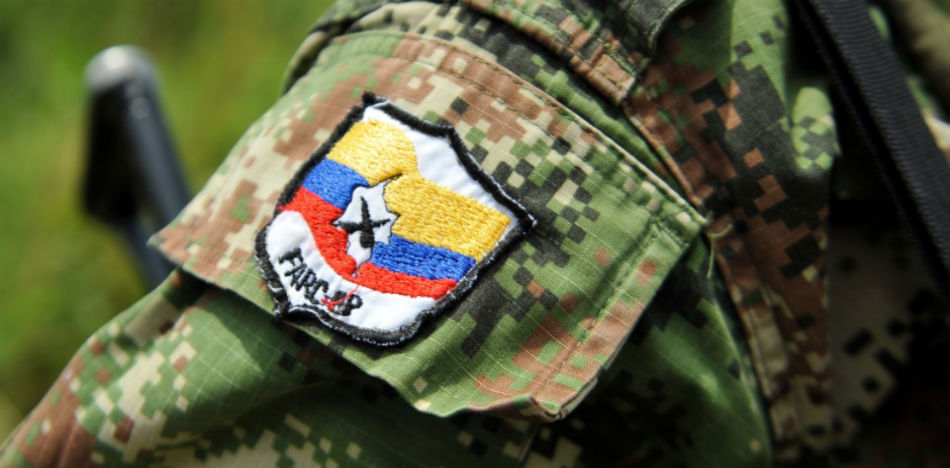 EspañolFARC officials reported  last week that five of its leaders in the department of Guaviare will not be supporting the peace process with the Colombia government, a decision that appears to be motivated by new alliances made with other criminal organizations in the area.
"Gentil Duarte," one of the deserters, has reportedly spoken with the Usuga Clan, a group present in the Guaviare zone that has been growing over the last several months.
Security agencies reportedly have information that Duarte and "John 40," another dissenter, held meetings with "Sebastian" and "El Costeño," leaders of the Úsuga Clan in the Eastern plains.
Experts said there is a lot at stake in this relationship. Drug and arms trafficking routes must pass through Guaviare to cross the Colombian border with Brazil and Venezuela, in addition to there being illegal mining activity in the area.
"Gentil Duarte" was one of the guerrillas who participated in the dialogues in Havana between the national government and FARC, making his desertion even more controversial. He had been sent by FARC to control dissidence in the area, but seems to have joined it.
There is a large FARC presence in Guaviare, where troops are preparing to be mobilized. Once this is achieved, the national government, may begin carrying out normal military operations.
Source: El Tiempo