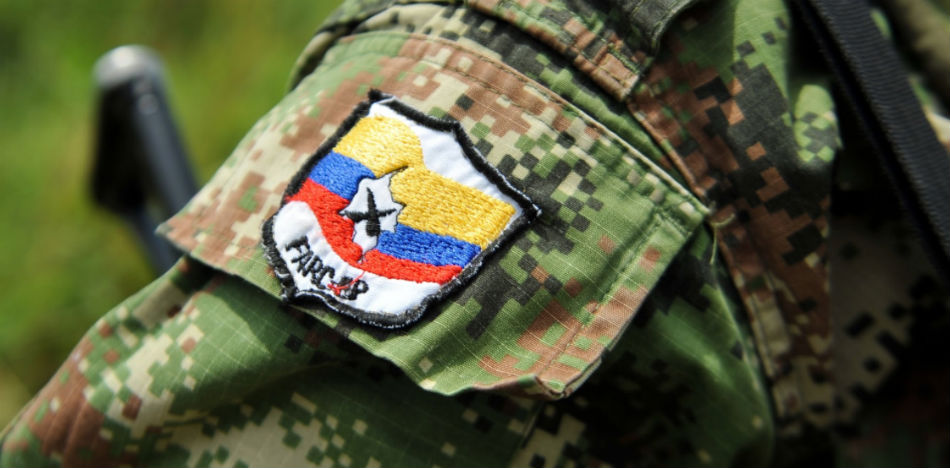 EspañolFive of FARC's leaders have been released from their posts in the southern department of Guaviare after refusing to demobilize in accordance with the peace deal made with the Colombian government.
Among those expelled were "Gentil Duarte" and "John 40," who handled the drug trafficking business in that sector of the country with Venezuela and Brazil.
The decision also affected alias "Euclides Mora" who at the time replaced the guerrilla known as "El Negro Acacio" who was also engaged in the drug business. The decision also includes "Julian Chollo" and "Giovanny Chuspas."
Paradoxically, "Gentil Duarte" was part of the negotiation that took place between the national government and FARC members in Havana.
In a statement, FARC also invited members who had previously declared themselves as dissents to return to their ranks where they will be welcomed to continue with the process of implementing the agreements reached with the national government.
This is not the first time that the guerrilla organization has expelled one of its leaders.
Commander "Iván Mordisco" was excluded from FARC ranks after declaring himself in dissidence. The subversive group warned that he nor any of those who left the organization could wear garments or badges with his image.
Source: El Tiempo