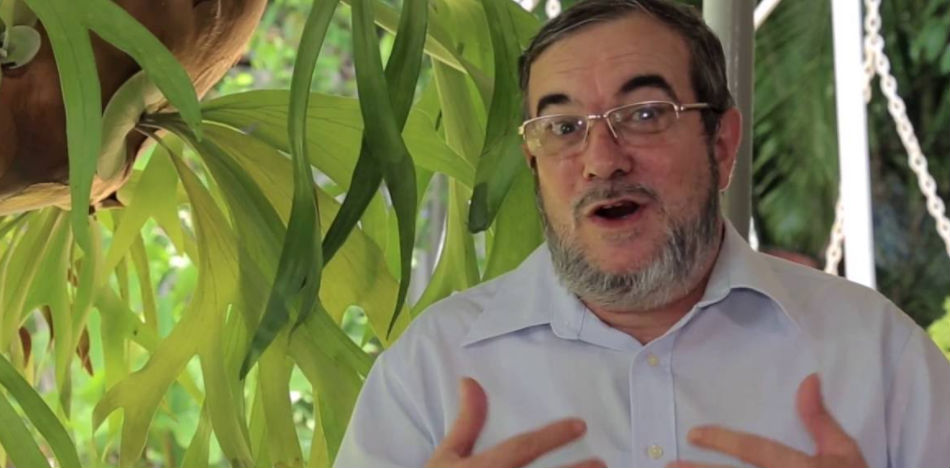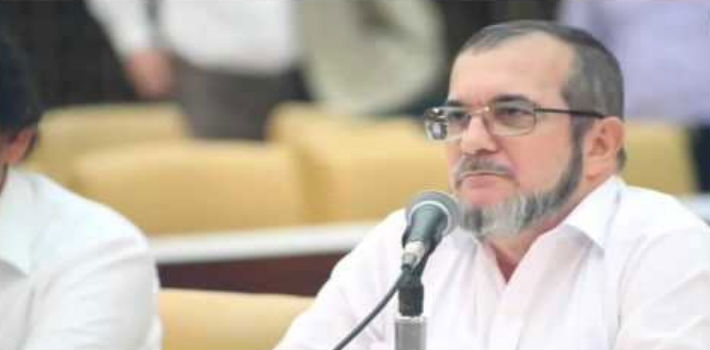 The "2Orillas" website published a statement on Thursday, December 8, in which FARC Leader Timochenko (real name Rodrigo Londono) announces that his troops are preparing for "Plan B" in case the Santos-FARC agreement can not be implemented due to the lack of mechanisms to "fast track" pending legislation in the Colombian Congress.
The guerrilla leader stated that if such a mechanism for expediting laws is not implemented, particularly in conunction with the amnesty they have requested for members of their ranks, all the progress made during the negotiation could be for naught. He further speaks derisively of the "pusillanimous" attitude of president Juan Manuel Santos with regard to the situation.
After stating that the main objective of the FARC is to keep the agreement alive and support it, he assures us that "In a note that I sent to everyone during the formative stages of the peace process, I warned that up until the very end there would be a danger that the process would be reversed and we would have to resume the armed struggle again. This warning remains valid and we can not fail to take it into account, despite what we have managed to achieve up until today."
In addition, Timochenko said in the statement that the possibility of a resumption of armed confrontation is a possibility, so he asks FARC members to keep communications flowing between units and to be prepared. "A resumption of confrontation in the current circumstances has to be very well planned, in accordance with the new political reality that we have managed to generate since we started the peace process. We can't be talking about it with everyone, nor can we allow ourselves to be defeated before we return to armed struggle," the statement said.
Finally, the guerrilla leader ordered his subordinates to stay united, push forward the negotiations, and rely on the international community to be able to aid with implementing what was achieved after four years of negotiations in Havana.
Source: Las2Orillas