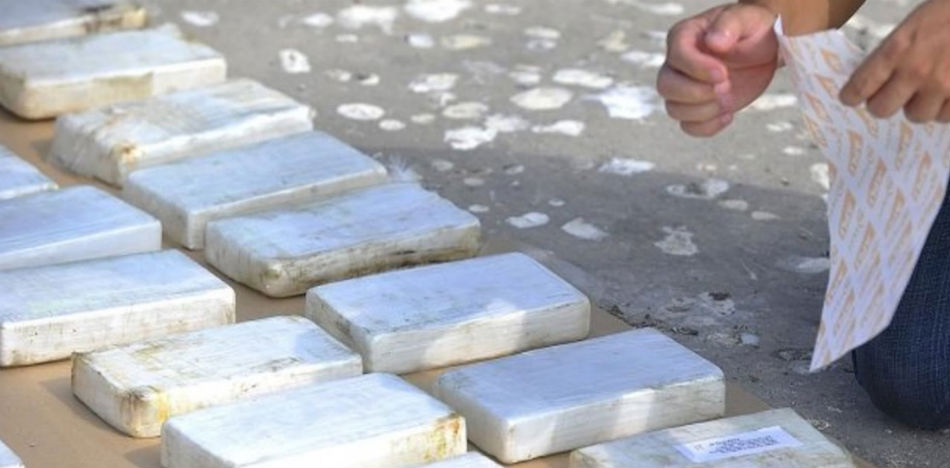 The security situation in Cúcuta, a Colombian city on the border with Venezuela, has greatly deteriorated due to the presence of criminal gangs known as "Los Rastrojos" and the "Clan del Golfo", which seek to take control of drug trafficking routes, as well as smuggling of fuel and meat.
The problem with such criminal gangs is compounded by the presence of the ELN guerrillas who continue to have a significant presence on the border, which has led to increased crime and murder. The situation has greatly worried local and national authorities, as well as various community groups, who have called attention to the dire situation.
According to official police statistics, through November of this year, 277 murders have occurred in this region of the country, equivalent to a 44% increase in comparison with the previous year, in which 195 deaths were reported.
According to police commander Cristian Escobar, in statements made to the newspaper El Tiempo, a large number of these murders are related to members of these criminal organizations. It is estimated that 33% of these murder victims are, in fact, members of criminal gangs.
William Canizares, director of Fundación Progresar, told the media that the problem of increased violence could be attributed to the rise in coca cultivation in the Catatumbo region. It is estimated that there were 11,656 hectares under coca cultivation, according to the Integrated System of Illicit Crop Monitoring, by the end of last year.
In addition, Colombian authorities blame the influx of Venezuelan delinquents, who have been participating in illegal activities such as theft, robbery, and extortion. In addition, they complain that there has been little support from Venezuela to improve the situation.
Cucuta, Colombia's sixth largest city, is perched on the Venezuelan border, and has long been a focal point for drug trafficking and smuggling.
Source: El Tiempo