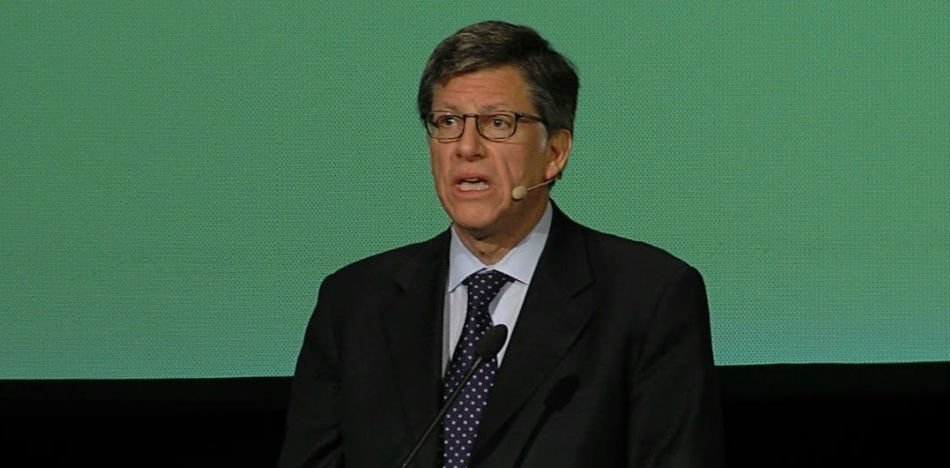 José Miguel Vivanco, Executive Director for the Human Rights Watch Foundation in the Americas, issued a statement saying President Santos gave in to pressures from the military to modify the agreement with FARC by eliminating a paragraph that negatively affected military personnel.
According to Vivanco, the paragraph established that military officials could be tried for their "responsibility of command;" that is, for the actions that their subordinates had committed under the direction of a superior.
It also allowed for closed criminal cases involving the military to be reopened if necessary.
Vivanco said he felt "disappointed," and that the decision had only be carried out because President Santos had gotten caught up in pressures from the military.

By eliminating these parts of the peace agreement, Vivanco said President Santos has all but granted the military impunity for crimes committed throughout the conflict.
He specifically pointed to "false positives" and extrajudicial executions consisting of the murders of civilians, often trying to get them to pass as guerillas to enhance their own performance evaluations.
"(The change is) a gross capitulation of President Santos' administration, which gave in to the pressures of the army commanders who seek to take advantage of the peace process to guarantee their impunity," Vivanco said.
Though the director praised the new agreement in other ways, he again spoke out to reject the new change in the agreement signed November 24, which will be endorsed by Congress rather than through a referendum.
Source: El Tiempo