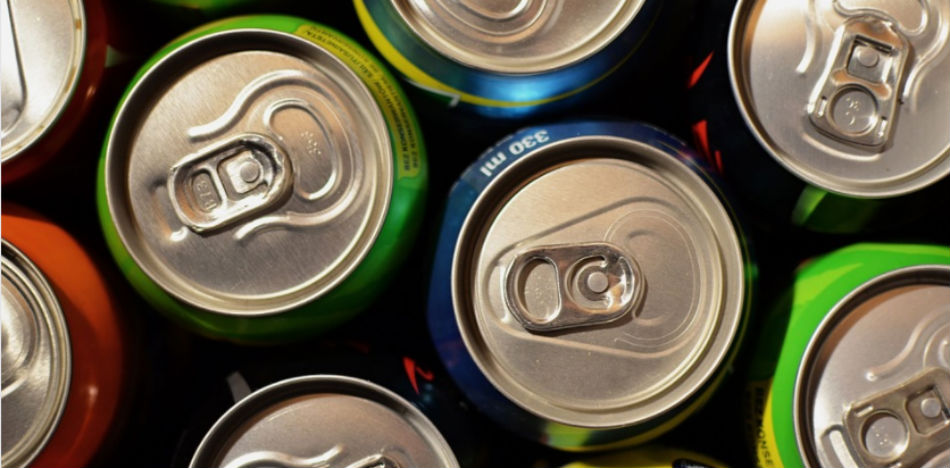 Colombian shopkeepers in revolt over sugary drinks tax.
More than 23,000 shopkeepers signed a petition addressed to the Congress of the Republic of Colombia, demanding that they table the proposed tax increase on sugary drinks, which was included in the recent tax reform presented by President Juan Manuel Santos to the legislature. The Colombian government has recently been under pressure to look for additional sources of revenue due to falling tax revenues this fiscal year.
In the letter, the merchants asked that the government reconsider the measure, and demanded that their voices be heard, criticizing the economic implications of the tax, which would hit soft drinks, iced teas, juices, and mixed drink powders.
According to the shopkeepers, the income of 580,000 families could be affected, since the sale of these products represents 20% of their sales and up to 33% of their total revenues. They argue that it could lead to hard times for many small shopkeepers, or even force them to close their businesses, as the tax will eat into their profit margins.
Health Minister Alejandro Gaviria, however, has maintained steadfast that the tax is the most effective way to combat obesity, which is on the rise in Colombia. Citing studies undertaken by the WHO (World Health Organization) that demonstrate a sugar tax's efficacy, he has stated that now is the time to take action.
Yet, criticism of the tax on sugared drinks has emerged from various sectors of the Colombian economy. The National Association of Industrialists (ANDI) and the Colombian Federation of Merchants (Fenalco) have also come out in opposition the tax increase. There are even companies, such as Quala, that have announced that the added tax burden puts them at risk of bankruptcy.
It remains to be seen whether the Colombian government will reconsider its proposal, in light of recent public outcry.
Source: El Espectador