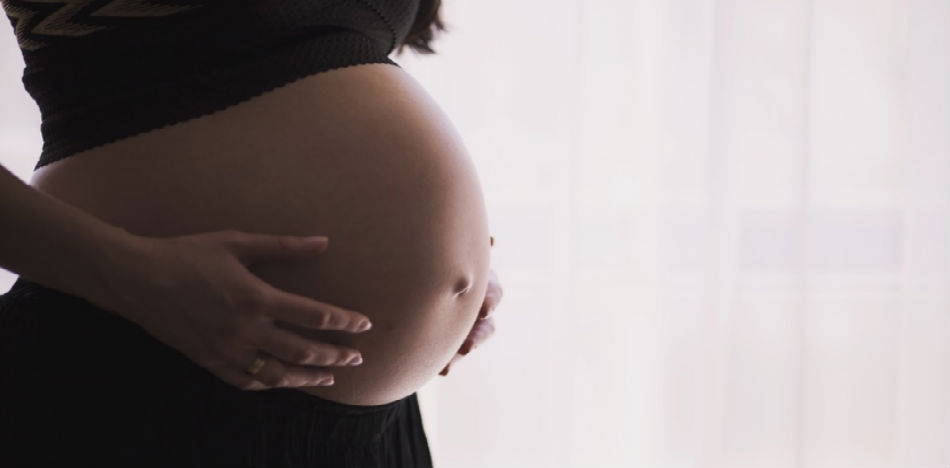 EspañolOfficials in northern Colombia are warning against the influx of pregnant Venezuelan women who may come in search of healthcare and better food for their children amid the shortages across their own country.
"We are certain that in Venezuela, there is a humanitarian crisis and this is affecting Colombians," said William Matson, an official in the northern Colombian town of Cartagena. "Many Venezuelans come to Cartagena illegally and are now demanding healthcare. "
According to the Matson, many Venezuelans arrive seeking better medical care for their pregnancies and their children, as well as greater general security than can be found in Venezuela.
Women reportedly arrive on buses that enter Colombia illegally. In Cartagena, they seek support from authorities for their pregnancies. Institutions in the city have reportedly been put on the highest alert.
According to the Colombian radio station Blue Radio, some women said they want to stay in Colombia for an extended period of time to ensure that their child's health is stable, and until the political and economic crisis has improved in their own country.
Source: Blu Radio