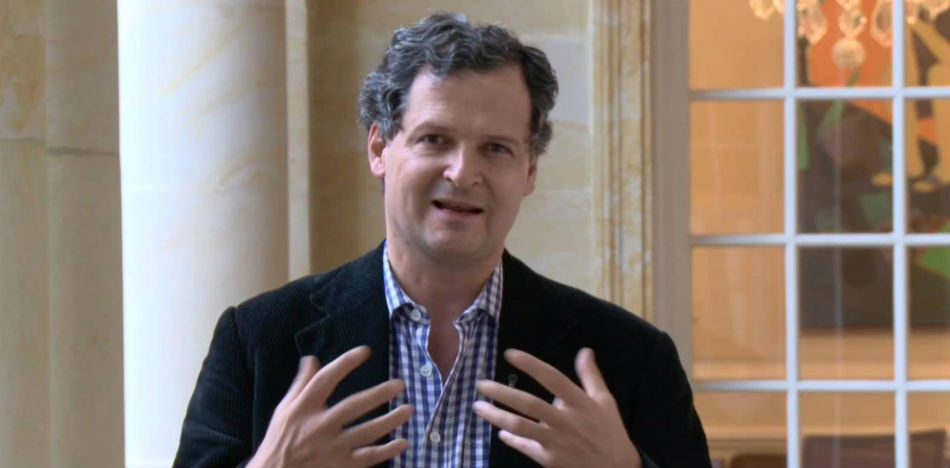 In an interview with W Radio, the Colombian High Commissioner for Peace, Sergio Jaramillo, was questioned regarding a new clause in the Colombian peace agreement with the FARC that contemplates the possibility of reopening cases against the military. The provision has generated quite a bit of controversy in the country and has drawn the wrath of top military brass.
Jaramillo tried to explain away the situation, suggesting that the paragraph in question was being studied in conjunction with the military and stated that the provision was open to future clarification and revision. However, this statement contradicts what the government has said to the opposition; namely, that the new agreement signed with the FARC is definitive, but interpretations of the agreement could change.
When queried with regard to who had proposed that said paragraph be incorporated into the agreement, the Commissioner for Peace could not answer. At first he tired to evade the question, and then said that it had been the product of the dialogue between the delegates of the Colombian government and the FARC in Havana.
He added that there was a possibility that the text was part of a strategy to slip in additional textual provisions now with an aim for securing some future political benefit, either by the FARC or any other interested party. However, he was unable to definitively state whether it was a proposal by the government or the rebel group.
Finally, Jaramillo played down the significance of the provision. However, when the interviewers noted that the military was very concerned by the paragraph's inclusion in the agreement, he contradicted himself and said that he was not dismissing their concerns.
Jaramillo also confirmed that agreement would not be signed on Tuesday, November 21, but would be postponed until the end of this week. The official clarified that this happened because opponents of the agreement delayed until yesterday a meeting with government officials, in which they voiced their objections to the current version of the document, and demanded further reforms.
Source: W Radio