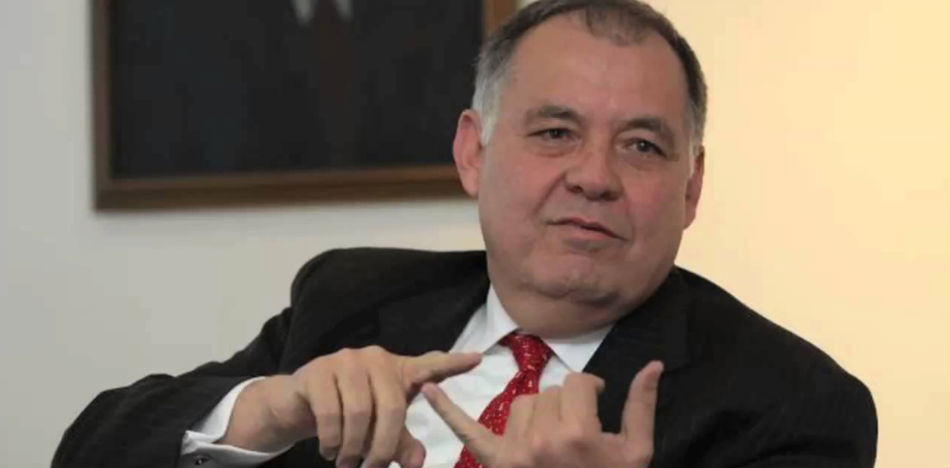 EspañolCritics have come out against the idea of Colombia's Congress voting on whether to authorize the FARC peace deal, which has been revised since the original's failure at an October referendum.
Former Inspector General Alejandro Ordóñez criticized the possibility of Congress endorsing the new agreement, as the legislature does not have the needed legal legitimacy to validate such an agreement.
Ordóñez said Congress was defeated by 90 percent in the October referendum to approve a previous version of the peace deal, since the majority of legislative power is represented by members of the ruling party. This, he said, only adds to the reasons for which they should not approve the current agreement.
He also criticized the current version of the agreement, saying it was nothing more than "the same agreement, but with make up," as there were no changes made to fundamental issues the opposition rejected the first time around.
He specifically referred to the issue of the delivery of recruited minors and the release of kidnapped children, which he deemed inadequate. He also criticized the fact that the agreement says the next two presidents are obliged to comply with the agreements, essentially making it part of the constitution.
He also criticized that the government had not shared the new agreements with the opposition before publishing them as promised, and described this fact as "a new trick and a new usurpation."
Finally, he said that he considers that the best mechanism to endorse the agreement is through a referendum.
Source: El Espectador