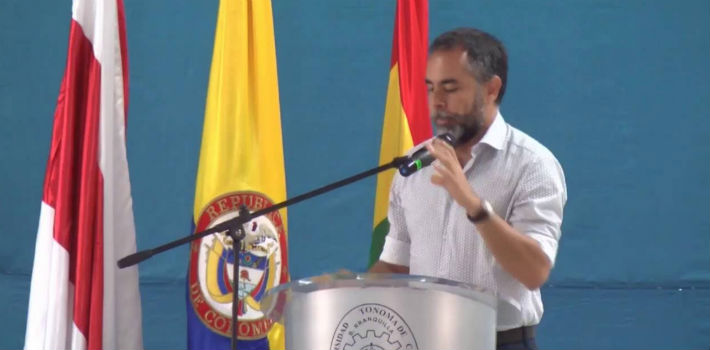 EspañolThe national United Party of Colombia is preparing to present the Constitutional Court with a proposal to repeat the referendum for peace between the FARC guerillas and the government, voted down by the people this October.
The principal argument for such a proposal is based on the court's power to review referendum results. It will examine the results to see if there were flaws in the referendum process that could have changed the outcome.
It has been noted that due to the heavy rains caused by Hurricane Matthew in some parts of the country, various polling places were suspended, and therefore didn't follow normal procedures. Some say this made a difference, because "no" beat "yes" by approximatley 1 percent.