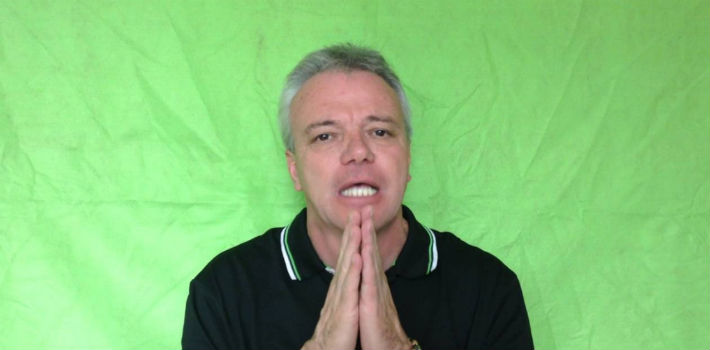 EspañolA travel agency is promoting a five-day trip to Medellin, Colombia for a dinner with "Popeye" — Pablo Escobar's right-hand man.
The tourist package called "Halloween in Medellin" offers the dinner with Popeye, but also promises to show tourists spots related to the former head of the Colombian mafia, including a visit to the Hacienda Napoles, which belonged the deceased drug lord and today is a park dedicated to the history of drug trafficking in Colombia.
Popeye regained his freedom a few months ago after finishing his sentence, and currently makes political videos on YouTube.
Undersecretary of Tourism of Medellin Juliana Cardona said there was disagreement surrounding the promotion on behalf of other tour operators, as such packages may promote a negative image of Medellin.
The company is being investigated to ensure the package is legal.
The company is called Bared Travel, and is based in San Juan, Puerto Rico.
Source: El Colombiano