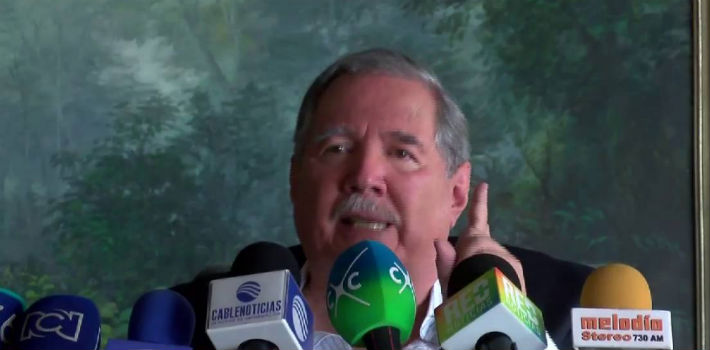 EspañolDespite the peace agreement reached between the Colombian government and the leftist guerrilla group FARC, the guerilla group is still reportedly extorting merchants.
The problem was brought to light by President of the National Federation of Merchants (Fenalco) Guillermo Botero.
According to Botero, traders in Villavicencio have told him there are still new victims of extortion. Many city authorities reportedly already know about the situation, and Botero said he is confident FARC is responsible.
He also said the extortions start from very low sums of money, with traders and restaurant owners. No one is reporting the complaints to the authorities because they are scared, the official said.

The Fenalco President also warned of similar issues happening in other departments. Huila and Caqueta are so far the two regions most affected by the problem, which usually involves garbanzo beans, spaghetti, canned sardines, tuna, rice and lentils.
Fenalco said the progress of the talks between the government and FARC is very important for the country; however, it is necessary that extortions stop if true peace is to be established.
Source: Blu Radio