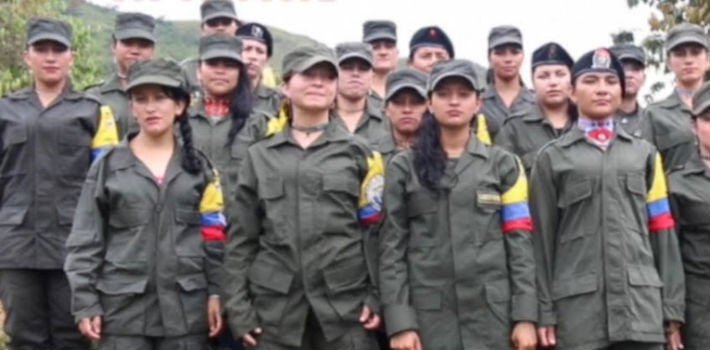 EspañolThe FARC negotiating team announced Monday, August 29 that it will be releasing child recruits.
FARC said the recruited minors will be returned to civilian life once all members of the guerrilla demobilize. Kids will receive special treatment, such as protocols for reintegration and reparations that seek to ensure that exit and reincorporation is done correctly.
Children who are returned from the guerrillas and demobilize are considered victims of the conflict, rather than criminals. If the child demobilized is less than 14 years old, he or she will have no criminal liability for their actions in the conflict. If they are over 14 and under 18 it will be pardoned politically.
The National Government and FARC already reached an agreement May 15 in which the guerrilla group pledged to release those under age 15; however, it never actually happened.
At that time, FARC Chief Negotiator Ivan Marquez said only 20 children were under 15 in the guerilla ranks, a figure that the government disputed. It claimed there were 170 recruited children under 15.
A definitive ceasefire is set for Monday, August 29. The government is only waiting for congressional approval of the referendum to legalize the disarmament.
Source: El Espectador