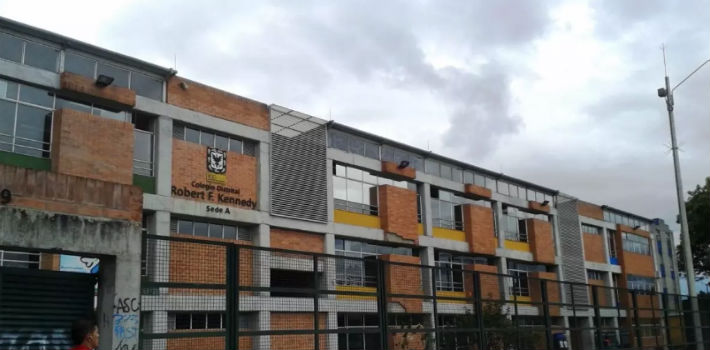 New educational institutions under the concession model (the Colombian equivalent of charter schools) will be built in Bogota.
The Bogota City Council agreed to dedicate COL $347,000 million (USD 115,882,953) to constructing 25 schools, 15 of them under the concession model.
The concession schools model consists of pairing schools with private institutions that have experience in the education sector, such as universities or colleges.
According to the Ministry of Education, of the 15 institutions that will be built under the concession model, three of them will have the capacity for 550 students and the other 12 for 1,100 students. In total, they are expected to serve about 14,850 students.
Also, they said that there is still no definite place to build these schools, but the Secretariat said that "it will be in areas with insufficient and constrained supply", which were identified through a study last year showing low supply of education in the west and south of the city.
In all, 37 schools will be under the concession model and will have a total capacity to receive 48,850 students, equivalent to 5.5% of students enrolled in public schools having Bogotá.
The concession schools debate
The concession schools have been criticized by leftist politicians because despite their good results, they think it is a way to privatize education through the use of public resources.
According to the Ministry of Education, institutions that operate under this model are in the top 100 rankings for the city, as evidenced by the countrywide standardized test Saber.
Furthermore, according to the thesis of researcher Juan Diego Bonilla for the University of Maryland, graduates of concession schools in Bogotá have a better chance of accessing high level public universities.
In total, COL $1.1 trillion (USD 366,956.293) will be invested in educational infrastructure, of which COL $315,700 million (USD $105,320,550) will be provided by the Ministry of Education during the four years of Peñalosa's administration. Currently four percent of students study in concession schools. The new model is expected to grow to 5.5%. Three hundred schools will receive funding to improve infrastructure.
Source: El Espectador