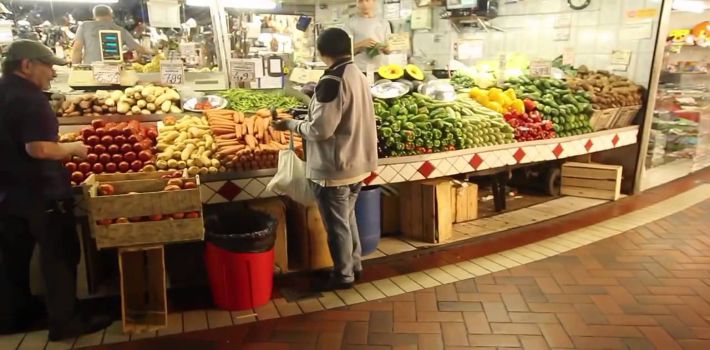 EspañolColombia has reached its highest annual inflation rate since December 2000, when it climbed to 8.75 percent. In June 2016, the rate rose to 8.6 percent, 2.05 percent more than the same month in 2015.
According to the National Department of Statistics (DANE), food, housing, and entertainment products were the most affected by rising prices. The basic food basket now costs 5.1 percent more in Colombia than 12 months ago.
On the other hand, the areas with the lowest inflation rate hikes were education with 0.03 percent and communications with 0.04 percent.
DANE attributes the monthly increase to a trucker's strike in Colombia, which leaves many products stuck on the country's roads. Thousands of Colombians can't get food in time at regular prices.
"The food products that registered the largest increases were tomatoes, onions, carrots, and beef. Food in general has been affected by the trucker's strike, affecting distribution and transportation costs," the agency wrote in a press release.
Over the last 12 months, 10 Colombian cities have suffered from inflationary trends, even surpassing the national 8.6 percent accumulated rate: Cúcuta, Pasto, Cali, Florencia, Riohacha, Sincelejo, Bogota Manizales, Villavicenci,o and Armenia.
Source: El Tiempo.