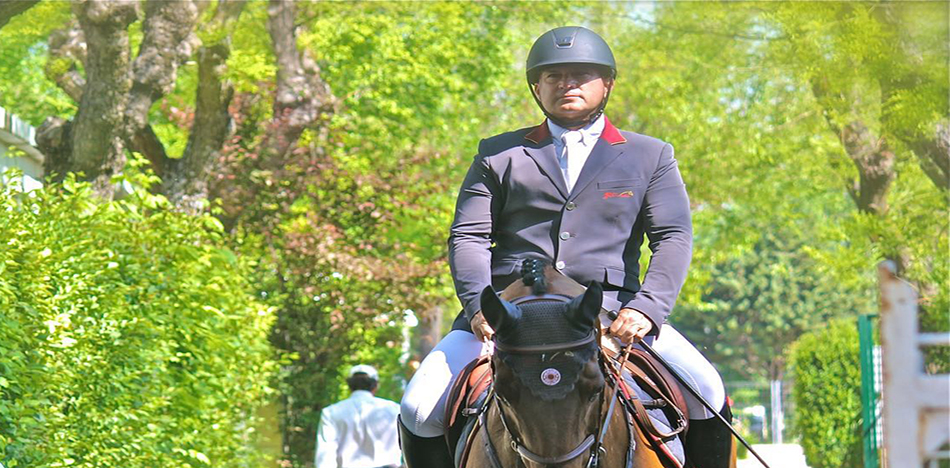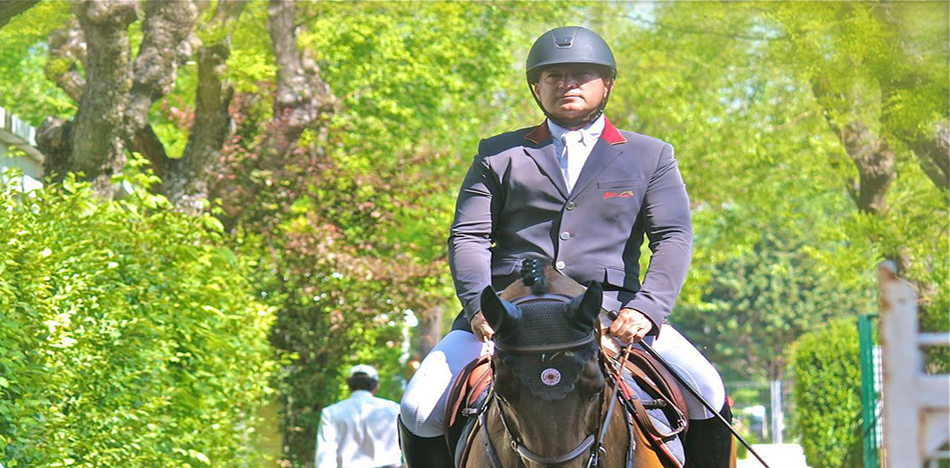 For the Sicilian mafia, the family was the most sacred, but for the Chavista mafia, this does not seem to be the case. Greed has brought out the worst in the family of Gustavo Mirabal Castro. who ordered his own nephew to kill his (Mirabel Castro's) sister for exposing his dirty business. Lawyer María Gabriela Mirabal pointed out her brother as a frontman for Alejandro Andrade, former treasurer of Venezuela. "One-eyed" Andrade, as he is known, was, in turn, a frontman for Hugo Chávez and served the former president as a guard.
María Gabriela Mirabal's accusations against her brother a year ago began to close the doors to the Chavista frontman. The consequences that led to the freezing of assets and money unleashed her fury. The reprisals were disproportionate and merciless.
"They turned to my son and manipulated him to get back at me: my son kicked me, broke my teeth, stole from me (the second time he stole from me, that day I found out), threatened to kill me, and reiterated that my brothers and my parents were aware of and very satisfied with the damage they were inflicting on me," María Gabriela Mirabal said in a thread on her Twitter account.
María Gabriela Mirabal had not seen her son Gustavo Arriechi Mirabal for 10 years. She could not believe the horror she was experiencing for having repudiated her brother's illicit acts. She claims that Gustavo Mirabal Castro "bought" her parents, her sisters, and her children. She claims that her brother has stolen 250 million USD through his links with Chavista corruption and that today, he is hiding in Dubai, with all the luxuries and whims, a product of ill-gotten money.
Tras haber vivido el dolor más profundo que cualquier madre pueda imaginar, regreso para relatar éste HORROR:Mi hijo GustavoArriecheMirabal, a quien no veía desde hace10 años, apareció en mi puerta el domingo 16.Mi alegría fue inimaginable! Solo duró 2 seg!!! ? (Abro Hilo)?

— María Gabriela Mirabal (@SoyGabyMirabal) August 20, 2020
Who is Gustavo Mirabal?
Gustavo Adolfo Mirabal Castro, like his sister and his parents, is a lawyer, and according to his website gustavomirabal.es, is focused on financial advice. He has a law firm, with headquarters in Caracas, Mirabal & Asociados. In 2019, he opened an office in the International Financial Center of Dubai, the city where he lives, dedicating himself to "advising companies," according to his website.
When he was still a middle-class professional, Gustavo Mirabal worked at Banco Industrial de Venezuela (BIV). The president of the institution was Leonardo González Dellán, one of Alejandro Andrade's trusted men. This is how he connected with the former treasurer, reports El Estímulo.
His fortune began to flourish. He established his residence in the state of Florida, United States, where Alejandro Andrade also lived. But that is not the only coincidence. Andrade and Mirabal share a passion for horse racing. They are both horsemen.
In late 2017, Alejandro Andrade pleaded guilty to participating in a money-laundering scheme of about one billion USD, which he handed over to the U.S. Government in cash and assets. Besides the transfers he had to make from his account in Switzerland, the authorities seized a mansion in Palm Beach, luxury vehicles, 14 racehorses, and several Rolex and Hublot watches. He is currently serving a 10-year sentence.
Two years ago, his frontman had decided to move from Florida to Madrid. There he partnered with Sergio Álvarez Moya in a horse race company. Gustavo Mirabal lived in Spain for four years. Last year, he turned his attention to the United Arab Emirates. His ostentatious life with money from Chavista corruption continues from the eccentric city of Dubai.