EspañolCalifornia Cantina in Santiago will become the first restaurant in Chile, and the first nightclub in all of Latin America, to accept bitcoins, according to their director of press and public relations, Sonia Galleguillos.
Officially launching on January 8, the restaurant will be a bitcoin "pioneer" for Latin America, said Galleguillos. She adds that the club has received significant interest on social media regarding the restaurant's decision to accept the digital currency, in addition to Chilean pesos.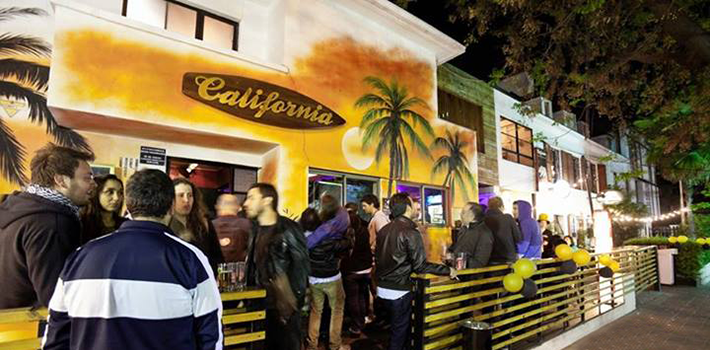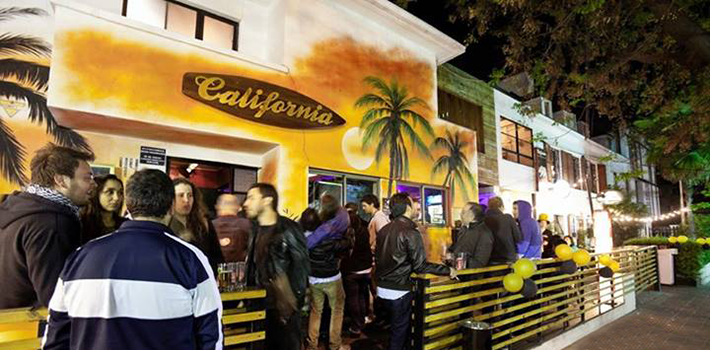 ​​The restaurant will utilize an application developed by Coin4ce, the most prominent company for buying and selling bitcoins in Chile. The application will allow patrons to make purchases through their smartphones, by scanning QR codes generated by restaurant iPads that facilitate the process.

Adam Stradling, founder at Coin4ce.com — which he describes as a Chile-based bitcoin company supporting customers in Chile and Mexico — notes that the Bitcoin ecosystem in Latin America is currently lagging behind the United States. He adds that while there are now thousands of merchants accepting bitcoins in the United States, there are only a few in Chile.
Transaction confirmation delays are often a primary concern regarding the viability of bitcoin as a functional currency, due to the highly complex algorithms required to confirm transactions on the bitcoin network. According to material provided by Galleguillos, purchases at the restaurant should complete within 20 seconds, and will allow the restaurant to avoid typical credit card payment processing fees from firms such as Transbank.
Regarding bitcoin acceptance and infrastructure in Chile specifically, Stradling of Coin4ce.com says that "while on a smaller scale, the pockets of interest in Chile are certainly starting to mirror the excitement felt around bitcoin in the USA. Coin4ce has experienced this through an enormous increase in sales in the last few months and inquiries from people wanting to learn more about Bitcoins."
In addition to California Cantina's launch this week, Adam notes that, "Galt's Gulch, [a planned libertarian community in Chile] has become a very bitcoin friendly community, and Coin4ce, Blockchain.info, and BTCTrip will be hosting a Bitcoin meetup on January 8 for anyone interested in learning more."

California Cantina's move coincides with interest in bitcoin that has grown in recent months, and the value of a single bitcoin peaked at US$1137 on November 29, 2013. The current market value of all bitcoins in circulation is nearly $12.3 billion, according to Block Chain.