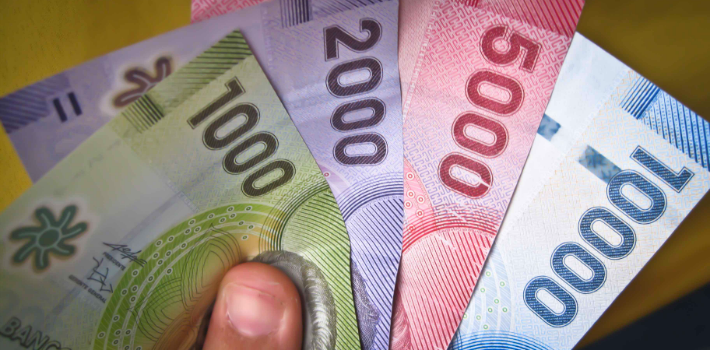 EspañolWhen Chilean Finance Minister Rodrigo Valdés presented the government's budget for 2016, he finally cleared up some of the uncertainty surrounding the feasibility of cutting public-spending growth. He may even have revealed more than the New Majority government would have liked.
But make no mistake, slowing the growth of government spending, in an effort to address the fiscal deficit, is not the same thing as cutting spending. Furthermore, public spending will not grow by a mere 4.4 percent, as local media has reported.
Valdés has said public spending will increase 6 percent this year. Of course, this is still less than the 9.8 percent increase estimated for 2015, but that doesn't mean public spending has been cut. It's only a deceleration.
The slowdown is far from contractionary, since spending is still growing at a faster rate than GDP, which is estimated to grow by 2.5 percent next year. The fact that spending is increasing at twice the rate of the economy's growth means we may seen prices start to rise.
Following this dose of reality, and the need for austerity measures made clear, the government was forced to admit that it will not achieve a structurally balanced budget by 2018 as they had promised. Finance Minister Valdés's stated goal is to reduce the deficit by 0.25 percent every year, effectively handing this administration's spending problems to the next one.
[adrotate group="8″]
Risk assessment companies welcomed the minister's proposal, but demand greater austerity. Chile has the added advantage of a credible path toward structural balance, but risk assessors will surely remain on high alert.
Following his proposal to Congress, Valdés didn't miss the chance to deflect responsibility away from the Michelle Bachelet government, pointing to complicated economic conditions abroad. Indeed, conditions are unfriendly for every country across the region, but this does not exonerate the government from its bad decision making and the manner in which it has harmed investor confidence.
The ruling coalition has created uncertainty with its many proposed reforms, and a vague plan to implement them.
The best example is the education reform. It has been one of Bachelet's priorities in 2016, and not even New Majority officials know at this point if the program will be carried out, or if it will be continued through scholarships or subsidies.
It's important to understand that when uncertainty reaches such profound levels in the country, investors will go running. As bad as the Finance Ministry and Congress has been, Bachelet must also share in the blame for the decline of the Chilean economy.