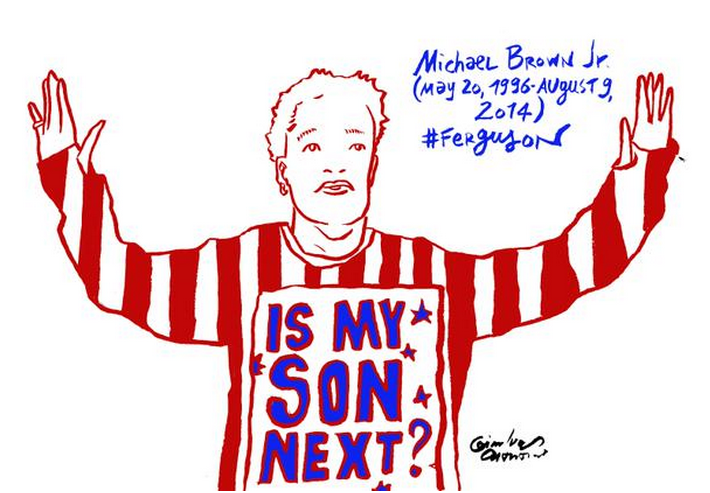 As a child Gianluca Costantini often drew images to detach himself from reality and create his own world. Without know it at the time, the famed Italian cartoonist and illustrator set himself off on a journey to bring global injustices to the fore, no matter the country, language, or struggle.
"My personal target is to denounce human-rights violations, and also to expose those people who wield power and take [sic] decisions," says Costantini, whose work has been displayed in museums and art centers from Paris to Buenos Aires.
[adrotate group="8″]
Yet it is outside the walls of these conventional forums where the artist-turned activist has found the most recognition. More than 41,500 followers await his creations each day on Twitter.
"We don't have to misunderstand political cartoons or confuse them with satire. Web satire does not interest me at all. Now it seems that you cannot exact political cartoons from the web and social networks."
Strokes of Reality
Born in Ravenna in 1971, once home to Roman Empire navy ports and the cradle of Italy's Byzantium in the Adriatic Coast, Costantini classifies his early discovery of Italian art as an "inevitable occupation of the soul."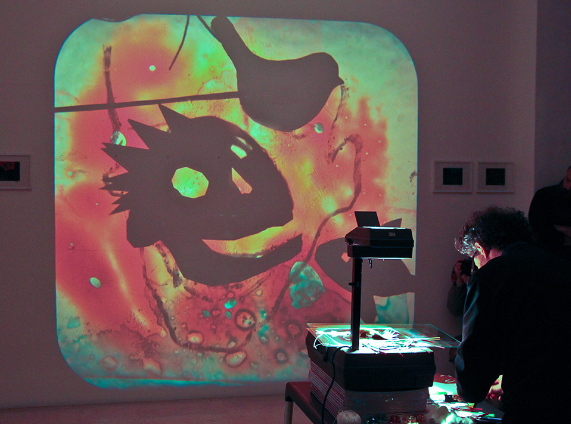 "I was really affected by growing up in Italy, because art surrounds you and is the expression of the environment, architecture, [and] painting. Art is invasive in every situation."
Such an invasion led a 17-year-old Costantini to seek training in classical art studies and mosaics at the Ravenna State Institute of Mosaic Art (Istituto Statale d'Arte per il Mosaico di Ravenna) and the Ravenna Academy of Fine Arts (Accademia di Belle Arti di Ravenna).
"Drawing became my life," Costantini explains.
Influenced by the likes of Serbian cartoonist Aleksandar Zograf, Spanish comic-strip writer Felipe Hernández Cava, and Chinese activist Ai Weiwei, Costantini has focused his attention on various protest groups, such as the Occupy movements in Istanbul, Hong Kong, and Cairo.
He points to his work on land grabbing in Tanzania, the Israeli-Palestinian conflict, and the Charlie Hebdo shooting among his proudest accomplishments.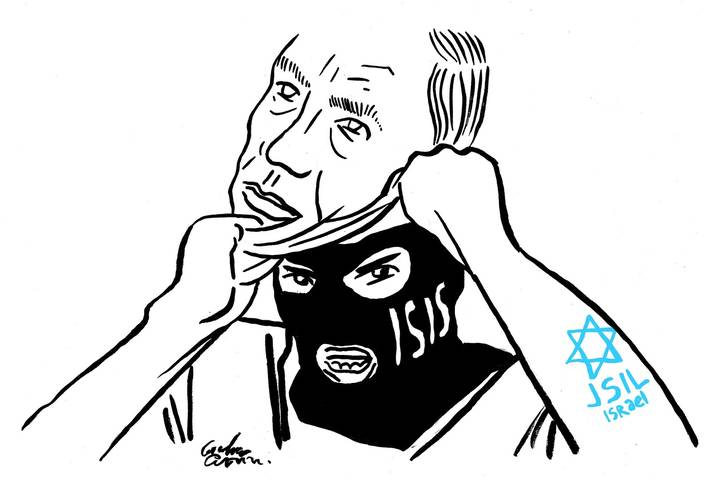 "I select the regions by chance and intuition. I am simply attracted to things I don't know. By drawing them, I enter into the story, and so I can feel if I need to go on drawing or if I need to stop."
Utilizing art to express what spoken words fail to convey, Costantini's technique varies according to the story's narrative and sense of urgency.
Most of the drawings published on Twitter take an average of 20 minutes to finish. The cartoonist keeps his use of editing software to a minimum, using Adobe Photoshop only for coloring.
"I do not need an atmosphere [to draw]. I can do what I do everywhere. The only indispensable things would be a table, paper, pencils, dark ink, [and] a computer or a smartphone," the cartoonist explains.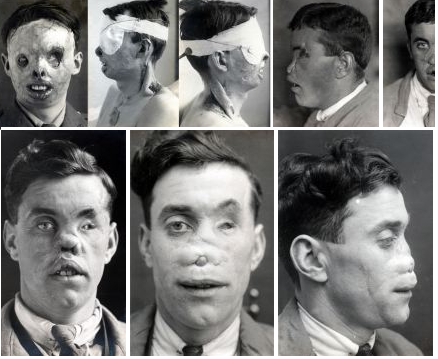 To reach a balance between crude strokes of reality and appealing aesthetics, the cartoonist draws inspiration from Ernest Friedrich's book War against War (1924), which captures the grotesque and devastating effects of the Great War on human life.
"It was one of the first moments that I saw that my drawing could transform into an instrument that denounced events, but at the same time, I could do something aesthetically pleasing."
"We Will Not Be Silent"
For Costantini, covering the Americas has not been easy. Although his drawings of the hemisphere date back to the 2004 US war in Iraq, as well as the war in Afghanistan, the region is not typically discussed in Italy.
One of the greatest challenges he has faced, aside from the geographic distance, has been understanding the actors and issues in the region, such as the 2013 Confederations Cup protests in Brazil, and the 2014 disappearance of the 43 Ayotzinapa students in Mexico.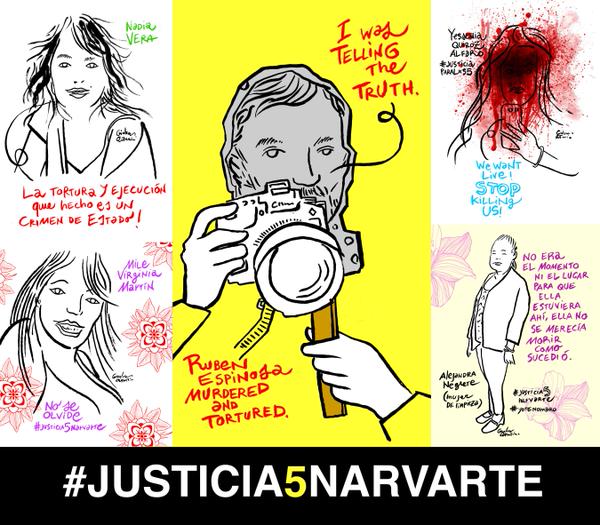 "I fell into these topics again with the death of [Mexican photojournalist] Rubén Espinosa. Some people started to write me, 'You have told his story. Why don't you tell the story of this person?' Every story is linked to one another."
In order to challenge political apathy in the Americas, Costantini encourages people to seek information. Citizens should care about these issues, he explains, because "those trying to say the truth get killed."
"My wife told me I was qualunquista (politically apathetic) at dinner one time. I was touched, but at the same time I discovered it was true, so much that the first book that collected all my drawings was titled Diario di un qualunquista (Diary of a Qualunquist).
"If I could share a message, it would be one by [Hans and] Sophie Scholl, part of the anti-Nazi student group White Rose," he says. "We will not be silent."