EspañolVenezuela's upcoming election has already been rigged, from political imprisonments to hefty censorship by the Chavista regime. To rub salt into the wound, we now know that the only international organization with permission to observe and verify the process will be led by a bosom buddy of Chavismo and President Nicolás Maduro's United Socialist Party of Venezuela (PSUV).
On Monday, November 17, the Associated Press reported that the Union of South American Nations (UNASUR) would appoint former three-term President of the Dominican Republic Leonel Fernández (1996-2000, 2004-2012) to head their electoral mission for the December 6 vote. This revelation drew immediate criticism as suspect from someone who has seen Fernández in action: Jatzel Román, executive director of the Center of Analysis for Public Policy (CAPP) in Santo Domingo.
"The Dominican Republic is not a member of UNASUR, [and] he is not, by any means, a neutral person [on] the Venezuelan subject."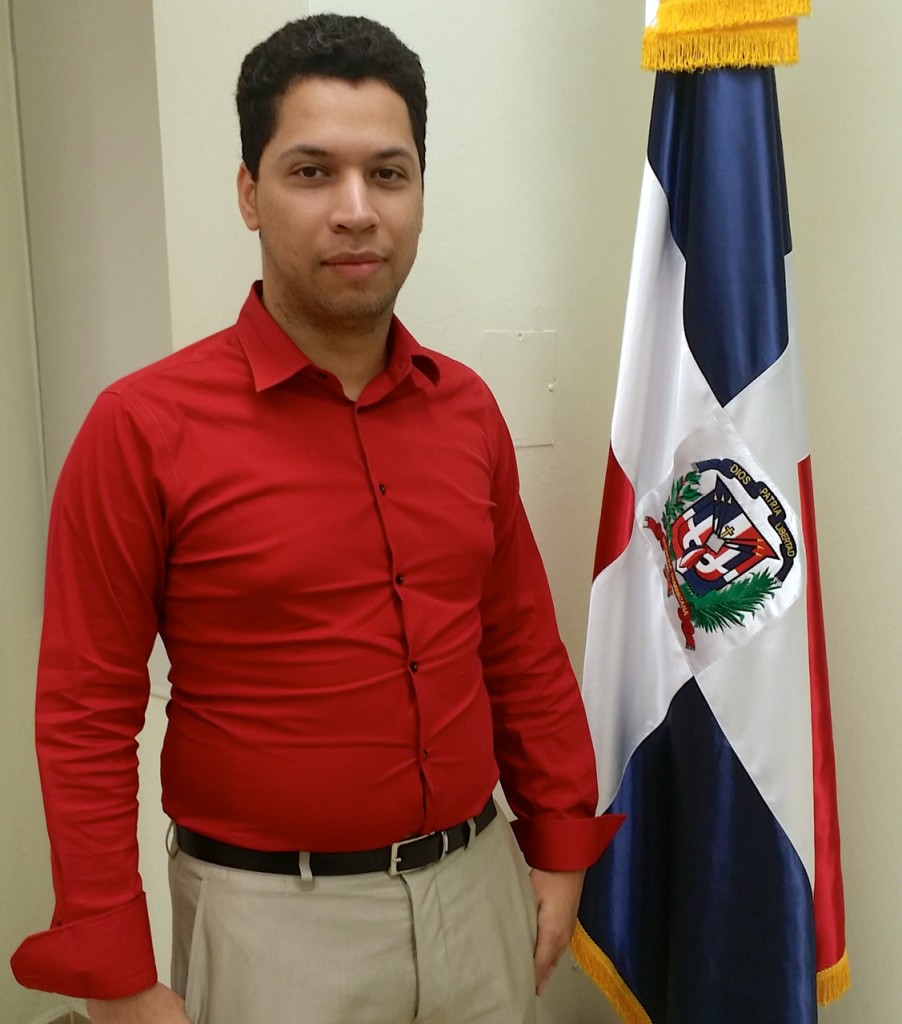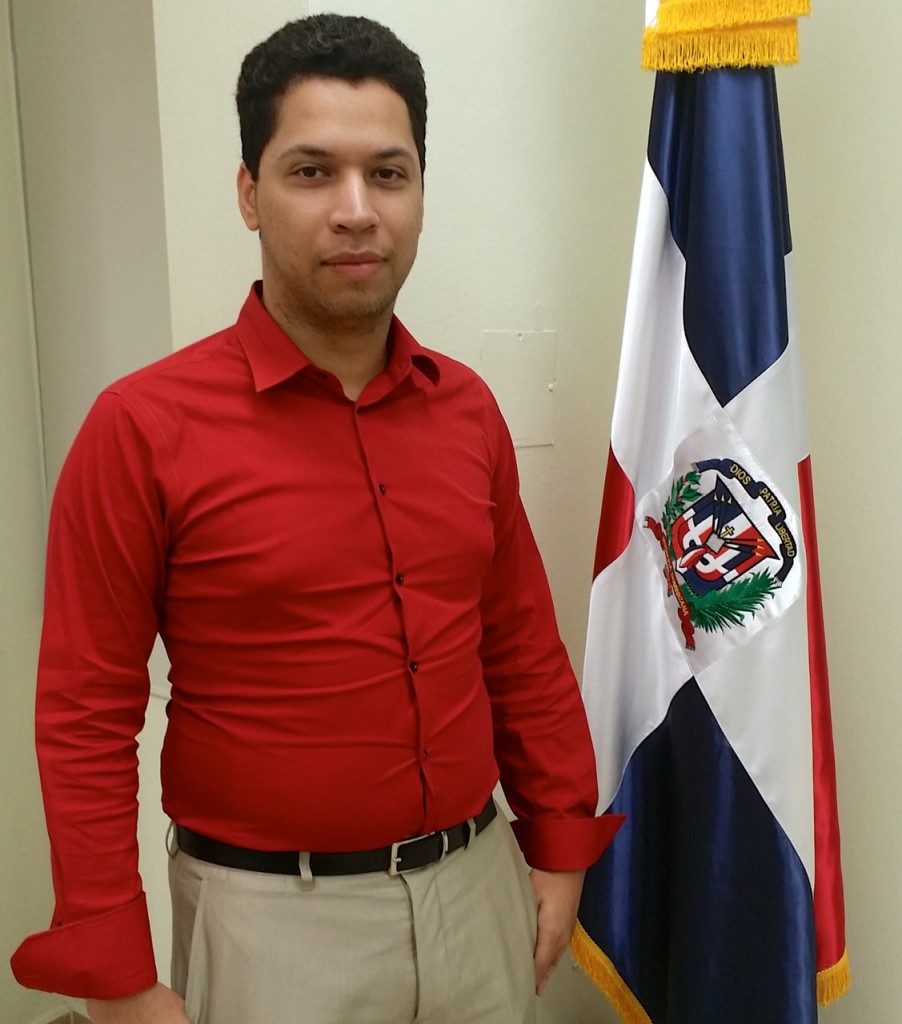 Román explains that Fernández is not a hard-line Marxist of the Hugo Chávez or Fidel Castro variety. However, as president he was a solid ally of Venezuela, and he grew ever closer to and economically dependent on Chávez.
"[He was] invited on many occasions to PSUV conventions in Caracas.… And even very recently, this year, when a mission of … former Latin American heads of state decided to sign a document asking for the release of [political prisoner] Leopoldo López — when they came to the Dominican Republic asking for his signature, he refused … and to this day he has not signed."
The UNASUR selection of Fernández carries particular importance, because neither the European Union nor the Organization of American States have authorization to send electoral observers. Perhaps it will come as no surprise then that UNASUR Secretary General Ernesto Samper is, in Román's words, the "former leftist president of Colombia … a very close friend of Leonel Fernández.… [UNASUR] is a union that has been very much co-opted by leftist ideas."
[adrotate group="8″]
Román hopes to be in Caracas during the elections, and is concerned that his visa will likely be denied. However, his greatest concern is that the will of the people will not be expressed in the electoral outcome.
He notes that opinion polls favor the opposition: the lead of "the opposition is so large that the fraud would have to be gigantic in order to [bridge the gap], which is something that I, of course, do not take off the table.… although I do think that it would have to be something historically dirty."
One might downplay the value of international observers, given a lack of enforcement power, but Román counters that image is important to those in power: "for a long time [the Chavistas] have tried to paint what happens in Venezuela as being normal, and many people who are not interested in politics actually think that the press exaggerates regarding what happens [there]."