EspañolThere is a reason why print books have yet to go the way of the dodo, and may live on for generations to come. With his richly illustrated classic for children, Funny Bones, Duncan Tonatiuh demonstrates how he and other authors are improving on yesteryear and offering a mix of entertainment and education that is hard to beat.
Picture books don't normally enter my reading repertoire, but a trip to San Miguel de Allende for the Day of the Dead (el Día de los Muertos) led me to "Dead Talks," an open forum on the "intersection between life and death." There I came across Tonatiuh, as he introduced his latest work, and he left me more than impressed.
Although born in San Miguel de Allende and now residing there with his young family, Tonatiuh attended university in New York State and writes in English for the US market. In particular, he wants Mexican-Americans growing up in the United States to celebrate the positive aspects of their heritage, including the Day of the Dead.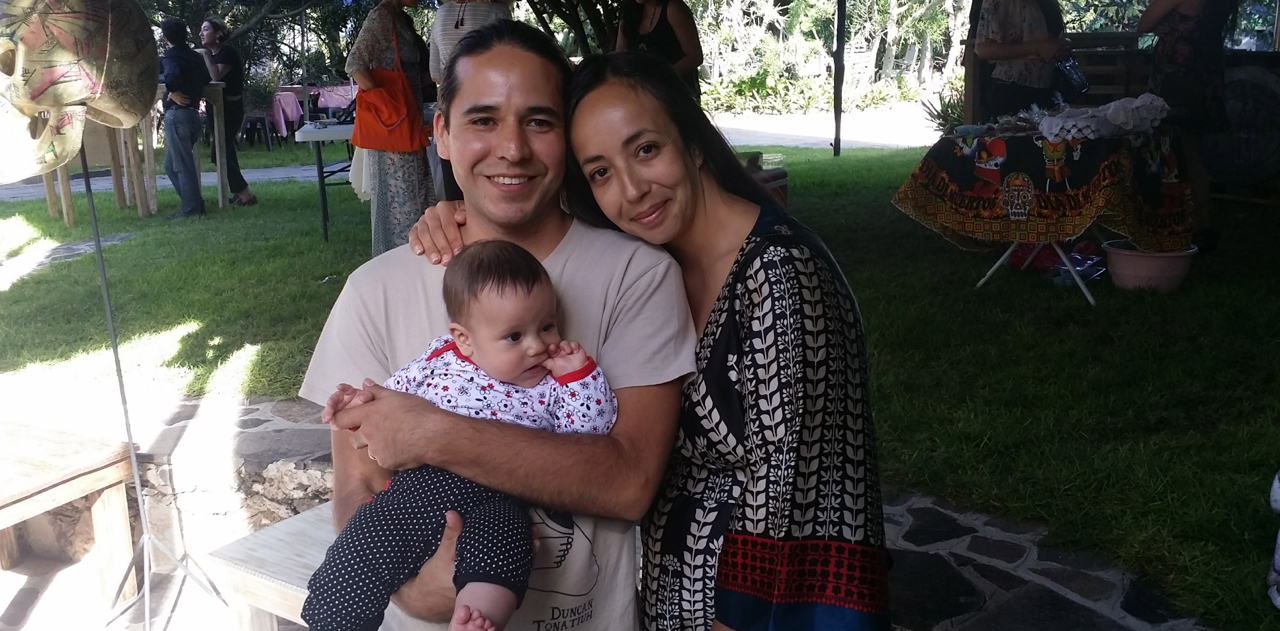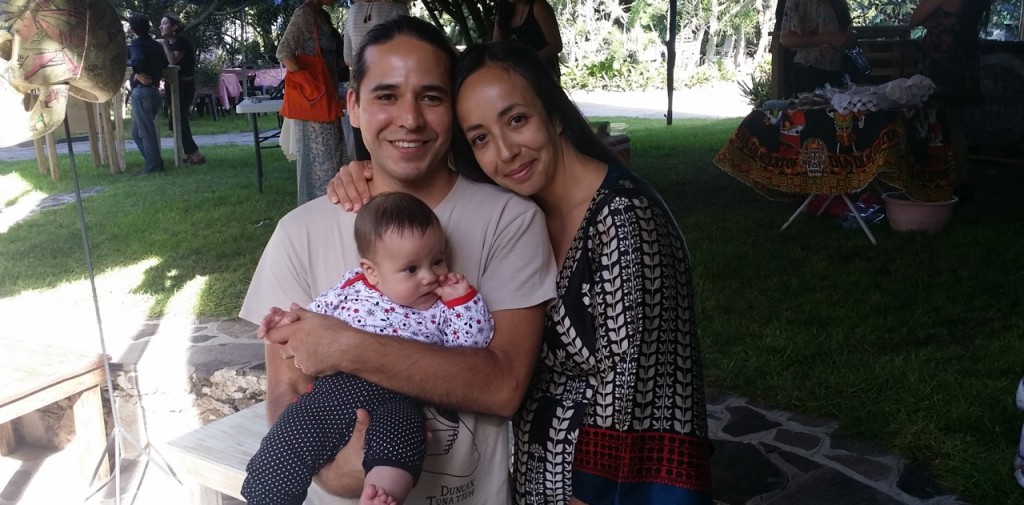 In this vain, he offers the noble life of José Guadalupe Posada (1852-1913), an artist hardly known in his time, but whose artwork lives on and has grown in influence and recognition over the past century. Subtitled Posada and His Day of the Dead Calaveras (2015), the book is a biographical ode, accessible and targeted to children of elementary-school age, and it squeezes considerable meaning and detail into a concise 40 pages.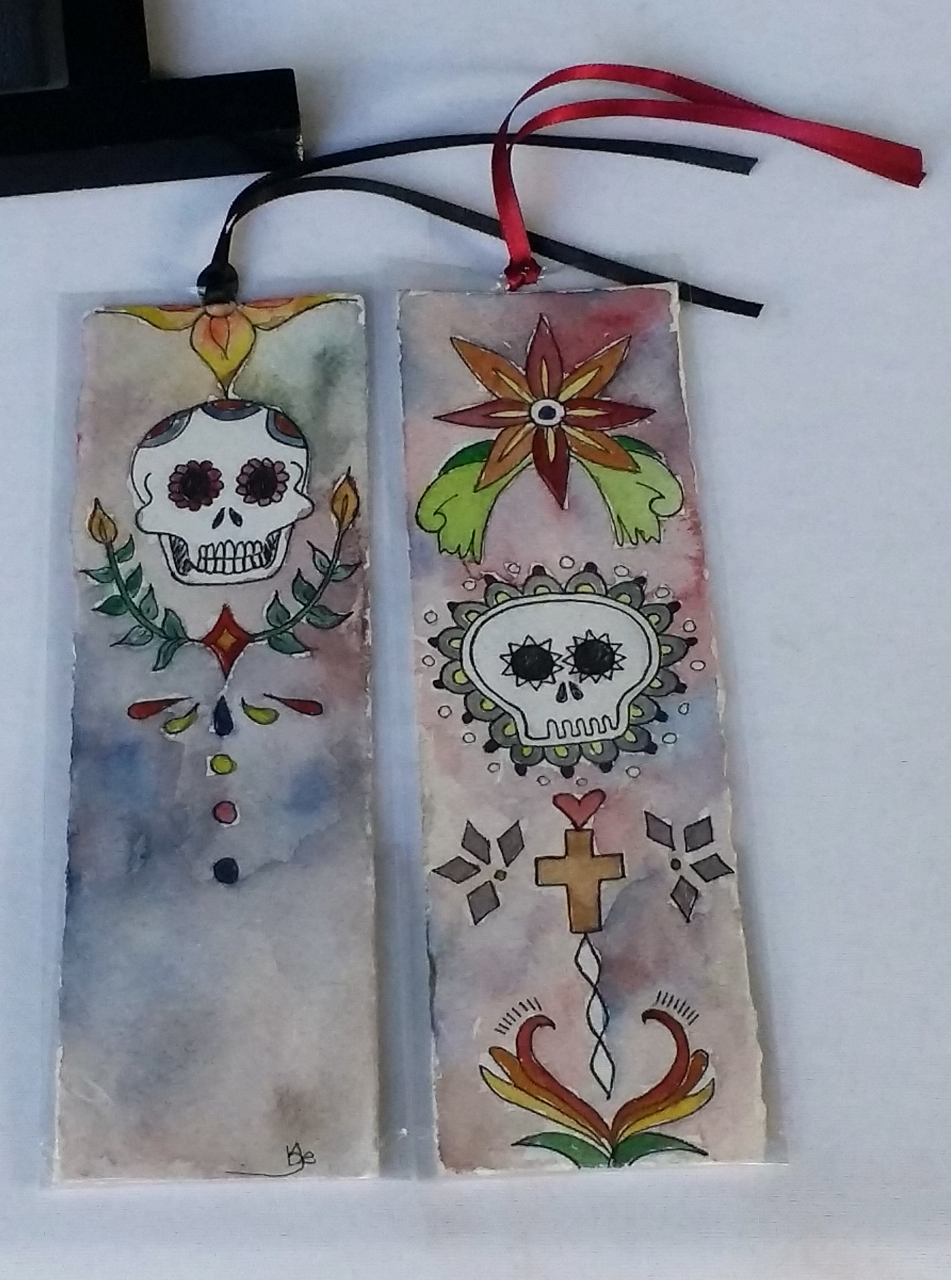 The simple writing style conveys the nonfiction account as an endearing and humorous story, without pretense or pomp, and it explains the history of calaveras so familiar to Mexicans. These are the skeleton forms of artwork held up on the Day of the Dead. They also happen to be the legacy of Posada's prolific and innovative career as a cartoonist and printer in Mexico of the late 19th and early 20th centuries.
Posada wasn't just a creative artist, though, he was a social commentator of the best kind. He enjoyed poking fun at those in power, and his illustrations allowed fellow members of the community to get in on the joke. Such was the impact of his witty artwork and the annoyance with the corrupt individuals, he had to leave his home town of Aguacalientes for León, before moving on to Mexico City.
Unfazed, he continued to use his cartoons to denounce questionable actors in the Mexican Revolution, such as Emiliano Zapata and Francisco Madero. His principal concerns were regarding the plight of the common people, whose blood flowed while a few men pursued personal quests for power.
The beauty of Posada's work, embraced and conveyed by Tonatiuh, is also its capacity to make people think, to imagine; perhaps that is why his legacy has been so lasting. Tonatiuh gives examples of such provocative images, surrounded his own unique drawings on glossy paper; and he asks questions of the reader — questions for which there is no clear answer, but for which seeking one is still fascinating all the same.
As someone new to the Day of the Dead and Mexico, this children's book delivered more than I bargained for. In addition to history and an inspiring story, it helped make sense of what was going on around me, such as half the town gathering in the cemetery, with all manner of decorations and activities to remember those who had gone before. With Funny Bones, Tonatiuh will do more than raise awareness among young Mexicans who read English, since the story will resonate with both parents and children of a wider audience.