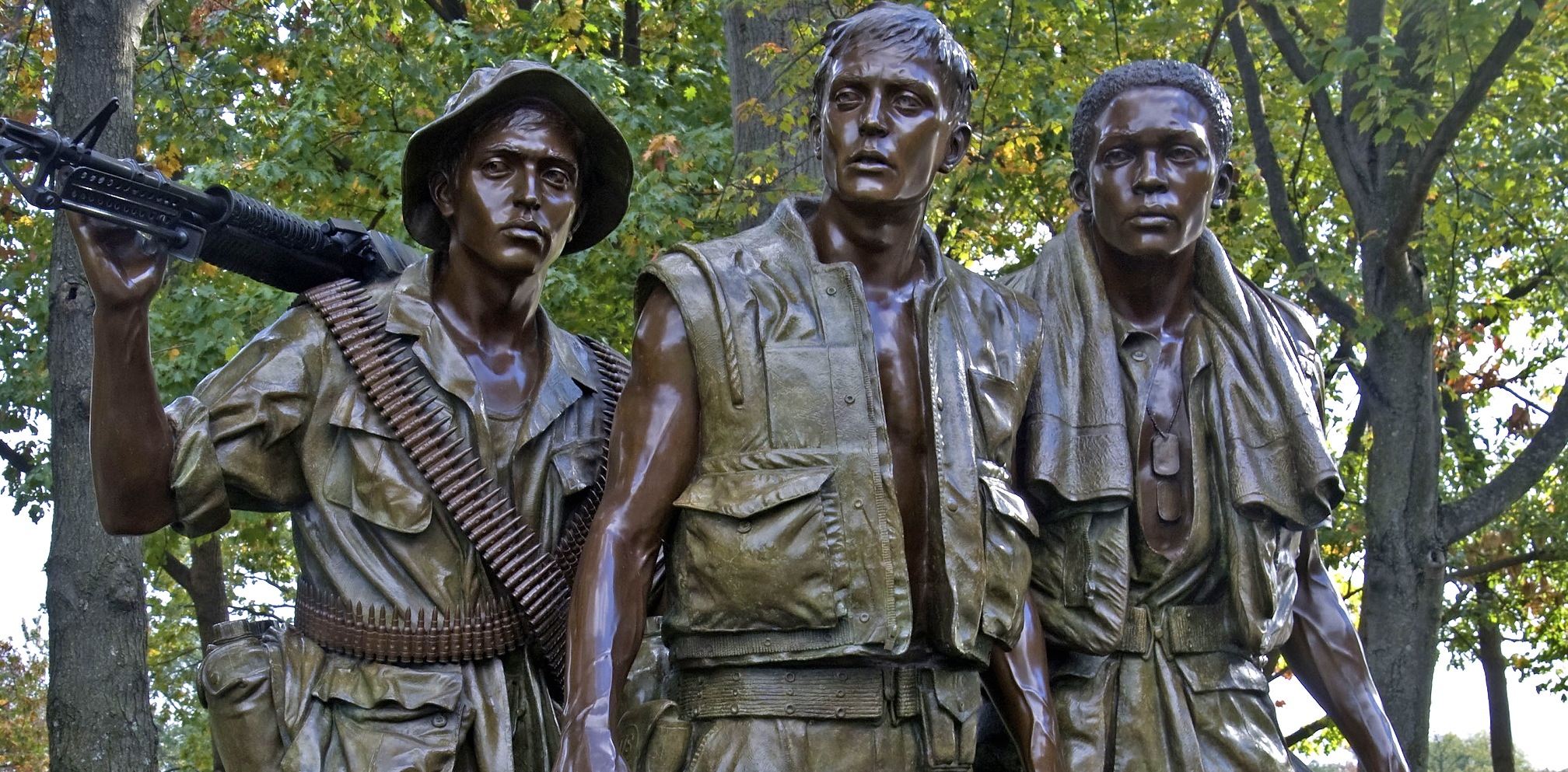 NB: this review contains spoilers and strong language.
EspañolGene Dark claims that "talking about war to civilians who don't have a clue what [he] went through is a waste of time," but that didn't stop him from writing a Vietnam memoir for the general public.
This apparent inconsistency, admitted right in the prologue, speaks to his motives: not necessarily to inform others or advocate for specific awareness, but rather as a path to his own healing. The Brutality of War (168 pages, 2007) is a platform for him to get the tragedies and guilt off his chest, and to somehow rationalize the grave human tragedy he experienced.
"I have no agenda other than telling the truth about war," he writes, but then he proceeds to make any number of observations and claims about politicians and the relationship between those who initiate war and those who participate in and suffer from it. Likewise, each chapter begins with a quotation on the implications of war's brutality, such as the following:
Anyone who has ever looked into the glazed eyes of a soldier dying on the battlefield will think hard before starting a war.
—Otto Von Bismarck
One cannot blame him for doing so — better out than in — but the no-agenda talk wears thin when he starts to glorify and justify the negligence and meaningless deaths.
Dark is one of the lucky ones who narrowly lived to tell the tale of the Vietnam War, unlike most of his fellow travelers, and his account is not for the fainthearted. Pulling no punches and with the politically incorrect parlance of the 1960s, he shares the heartfelt details of how and why he became a US marine.
[adrotate group="8″]
But the unpleasant route of training and preparation for Vietnam was nothing compared to the brutality he went through and witnessed when he arrived. His prose is detailed, graphic, and moving, and one wonders how he keeps such a painful account on an even keel, using explicit language without descending into a vulgar rant.
His descriptions of the nature and events of the war are the most lasting passages. Upon arrival with his unit in the field, for example, his superiors told him that the choice was either to kill the enemy or be killed. He needed to focus on survival and forget any rosy liberation talk from the politicians back home. They weren't kidding, as seemingly one by one his comrades fell to booby traps and ambushes, either to die or go home lacking limbs.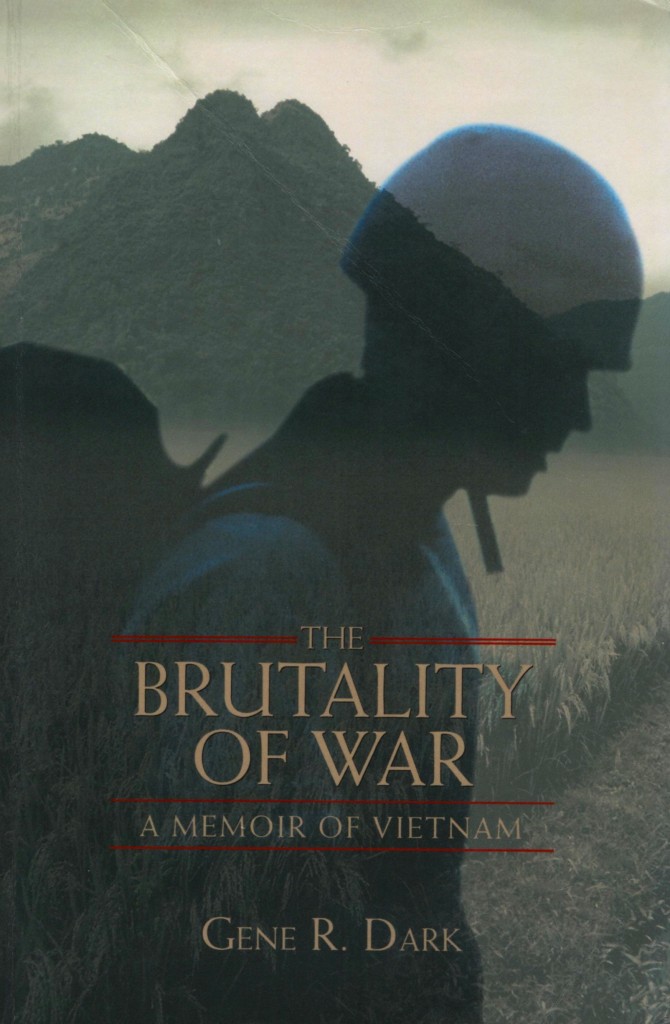 Dark had a lot of time to think in the backwoods of Vietnam. He failed to understand what he was doing there, though, since he saw zero threat to the United States, and he developed a dim view of the supposed allies, as primitive and akin to those he was fighting.
If those in political office had to do the fighting themselves, he concluded, they'd be a heck of a lot more reluctant. He also winced at the rules of engagement passed down, since "war by rules is bullshit," particularly when engaging with those who have no rules of their own.
Such was his disillusionment and frustration, he even faked an injury, which would have brought his tally to two and jetted him out of there after 10 months in the field. But that failed to impress the medic, and he had to see out the year, only to learn of his closest friend's passing right before his departure.
The most troubling element of the account may be, however, what came after. Like so many others, Vietnam never left Dark, as he suffered depression and anger for decades to come, and he couldn't shake the look in the eyes of a soon-to-be-dead enemy. His memories became nightmares, and his wife and family suffered.
This is where he leaves this reader more than confused, even betrayed, as one who has paid careful attention to the memoir of violence and pain. Not only does Dark's son join the US military, drawing pride from his father, the man so badly impacted by this experience goes on to make a blanket claim that it wasn't worthless and a shame after all.
No matter what war America sends its soldiers to fight in, and regardless of the reasons they are sent, American soldiers never die in vain.
Perhaps such a conclusion gives Gene Dark peace, which of course he seeks, but it does not jibe with the rest of the book. His desire to believe in the honor of his endeavor undermines what is otherwise a masterful work of autobiography and a compelling case for military restraint and deference towards the ugly nature of war.