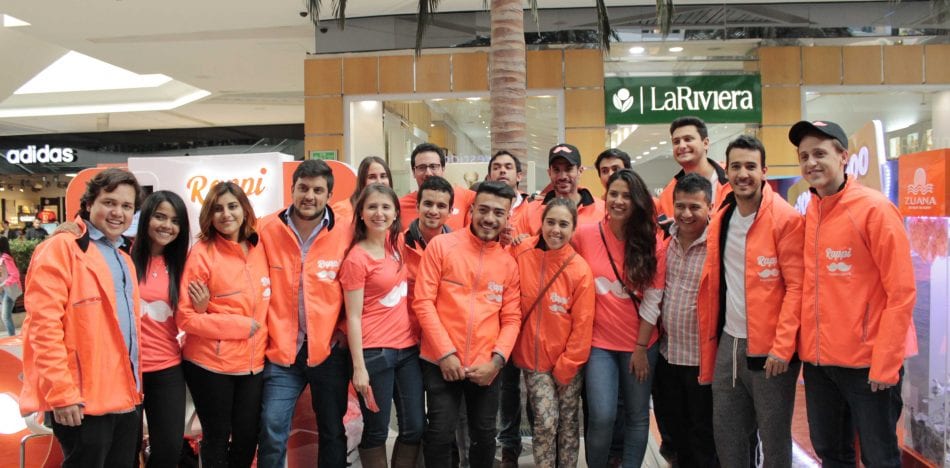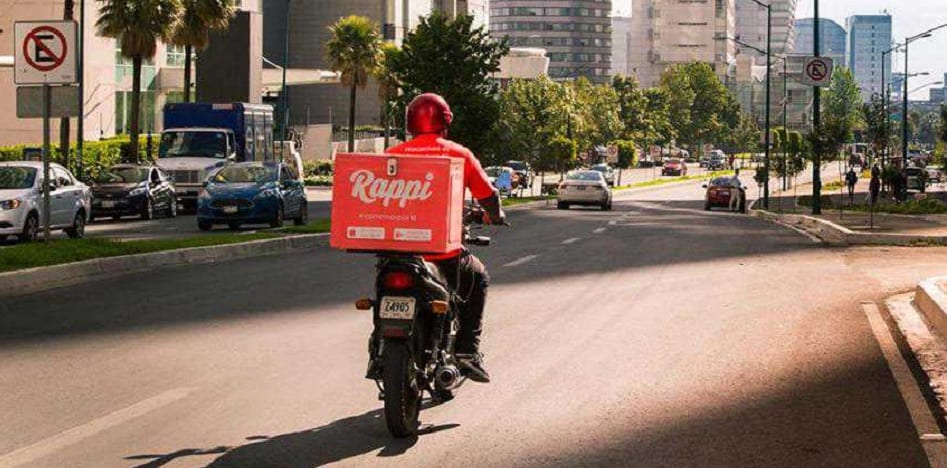 Foreign investment is skyrocketing in Colombia. The company Inmaculada Guadalupe y Amigos (IGA) is one such example of this foreign capital: they hold large ownership stakes in luxury steakhouse chain Andrés Carne de Res, fried chicken fast food business Kokoriko, ice cream chain Mimo's, restaurantier Avesco, luxury swim wear company OndadeMar, dairy giant Grupo Alpina, petroleum company Terpel and coffee chain Oma, among other companies.
These well-known Colombian companies are now mainly controlled by foreign business interests: 51% or more of their shares are in the hands of foreign firms.
Although these companies continue to be managed by Colombians, foreign participation in the country is increasing. For example, the popular home delivery service and app Rappi was founded with 100% Colombian capital, although subsequent rounds of investment have come largely from international sources.
On August 31, the company DTS Capital invested around USD $200 million in the wildly successful Colombian start up. According to the CrunchBase website, Rappi has achieved a total of 8 rounds of financing from which it has been able to raise an impressive total of USD $391 million.
On the other hand, at the firm Immaculate Guadalupe y Amigos, which owns stakes in Andrés Carne de Res, Avesco, Mimo's and Kokoriko, 57% of the funds are foreign capital managed by investment funds such as the Private Capital Fund MAS Colombia Latam.
In April 2017, the private equity fund Portland Private Equity, from Barbados, contributed USD $17 million, and joined the holding company as a partner.
Likewise, in the food services sector, the shares that were headed by the Galloway Company (Panama) in Grupo Alpina were sold to the Spanish firm Belalp Partners International (BPI), which, with other financial maneuvers, now owns 33.8% of the shares of the large Colombian dairy company.
The stake owned by BPI, along with that of other partners, such as Planasilva Anstalt with 16.6% and Cayambe Establishment with 12.8%, all add up to 51% foreign ownership of Grupo Alpina.
The Colombian private equity fund Tribeca Partners sold luxury swim wear and fashion company OndadeMar to their English counterpar, Alpha Blue Ocean.
Colombia has enjoyed impressive economic growth over the course of the past decade, with consistent GDP growth, and relatively low inflation. Once on the brink of being a failed state, struggling with a Marxist insurgency that controlled an estimated 30% of Colombian territory, center-right presidents Alvaro Uribe, Juan Manuel Santos, and Ivan Duque, have steered the Colombian economy with a steady hand.
Colombia is open for business, and the investors are flocking to the Andean nation, which has also signed a bevy of free trade agreements during past presidential administrations.