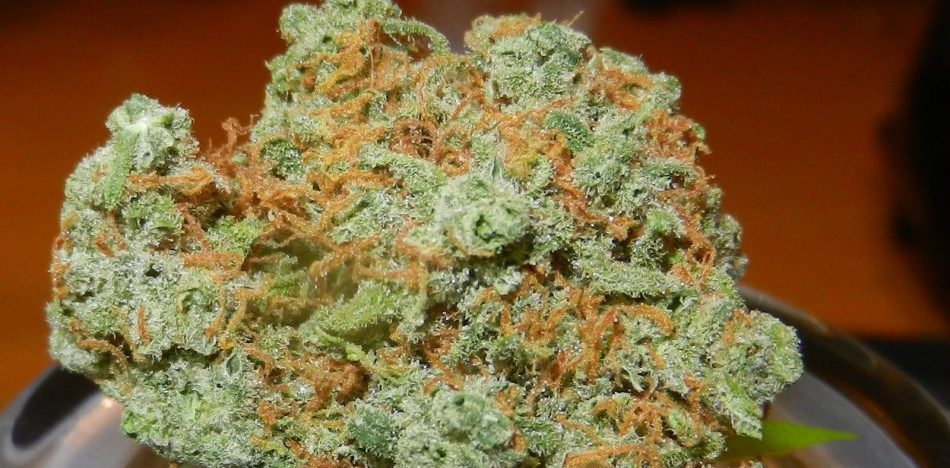 In Colombia, the seizure and subsequent destruction of 819 kilos of 'cripy' marijuana in the town of Florencia, Caquetá led to non-stop calls to the emergency line.
Residents took notice of a strong smell in the area between October 13 and 16 as authorities burnt the plant, Some called in to complain about what was reportedly described as "high quality marijuana."
Residents especially close by were in for a big surprise when they realized that the thick smoke coming from the courtyard of the Infantry Battalion No. 34 in the heart of the capital of Caquetá was in fact high quality marijuana. Some of them were reportedly less bothered by the smell, and remained nearby for several hours.
819 kilos de marihuana tipo "Creepy" fueron hallados por la @armadacolombia en Caquetá > https://t.co/QmLwaTBTtw pic.twitter.com/oncxYnVv85

— Fuerzas Militares de Colombia (@FuerzasMilCol) October 17, 2017
"In La Vega neighborhood, which is close to Brigade 12, there was an immense smoke cloud and people are complaining because they say that they are burning a marijuana seized at the battalion, and those of us in the neighborhood are stuck here," one resident said.
According to the Navy, the marijuana had been seized in the village of Sincelejo in the municipality of Solita y Curillo  — south of the department of Caquetá — a few days prior. The order was given to immediately burn all the contraband, which resulted in the strong smell throughout the city.
"I have to apologize to the community for the failure, because these actions had a negative impact," General Cesar Augusto Parra, commander of Navy Brigade 12, said. "The drug was burned at the Brigade's facility in the polygon sector and we did not think it would have such an effect."
General Parra also made sure to clarify that none of the soldiers were consuming the 819 kilos.
Source: Lobayanos, Editorial Amazónico