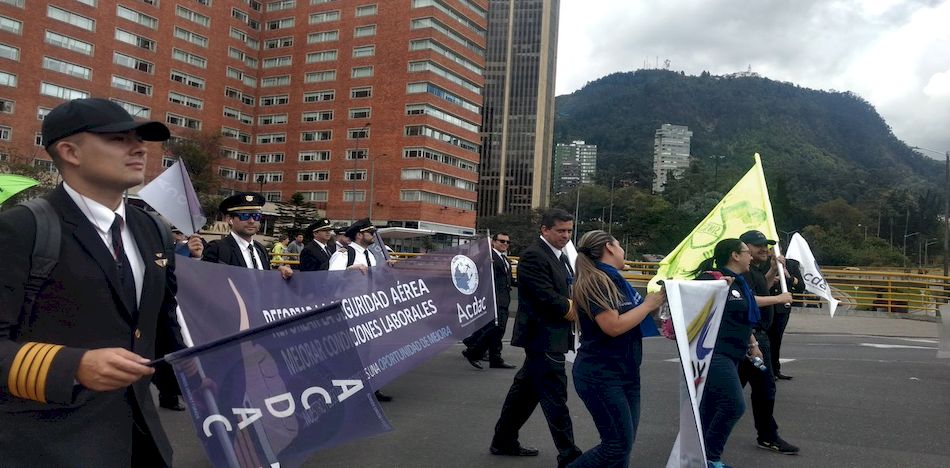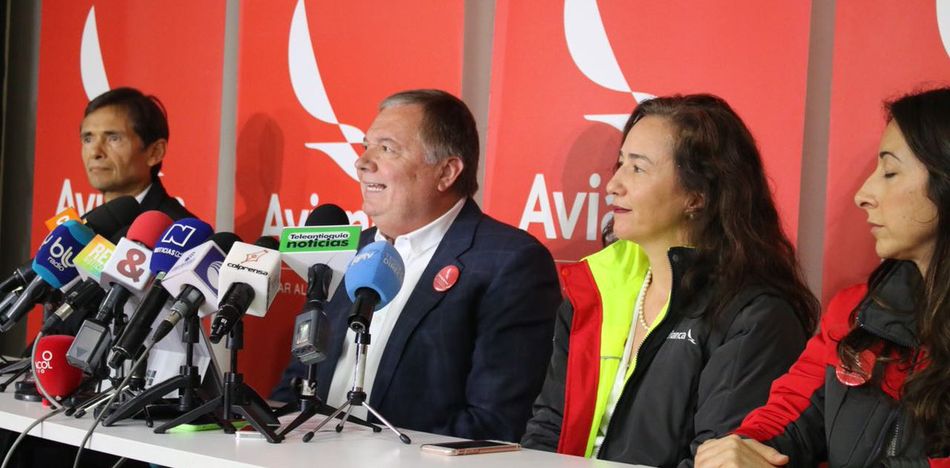 This Monday was the deadline for striking Avianca pilots, who are still in the process of being reinstated, to return to their jobs.
Avianca, Colombia's national airline, released a document directed to the Colombian Association of Civil Aviators (ACDAC) which finalized details of the possible disciplinary sanctions facing the pilots who continue in the illegal cessation of activities.
After learning of the decision by the Bogota High Court that obligated the ACDAC to cease their activities, some pilots have continued the strike, and refused to return to their jobs. Therefore, Avianca gave the pilots a deadline of Monday, October 16, to be reintegrated into the workplace and resume their job descriptions.
"Avianca will receive the pilots who are participating in the illegal strike, without taking disciplinary actions against those who were induced to make decisions without knowing clearly the conditions and consequences that such determinations implied. This invitation to return to their assignments will be maintained until Monday, October 16, at midnight…Pilots who do not present themselves for their work duties on the defined date, will be summoned to face corresponding disciplinary procedures," reads the statement.
The airline reiterates in the document that it has continued to engage in the negotiation process that ended without resolution last September 11 and highlights the illegality of the strike led by the Avianca pilots belonging to the union of the Colombian Association of Civil Aviators.
The airlines also stated that they will only "attend legal hearings envisaged for this purpose, as is the case with the Arbitration Tribunal already convened by the Ministry of Labor."
Avianca has indicated that of the 700 pilots who participated in the strike, 77 have already resumed their positions.
"El paro no tiene sentido, es ilegal. Vengan a trabajar y preserven sus trabajos", Germán Efromovich a pilotos en huelga #CityNoticias pic.twitter.com/RKXxSpXnkH

— Canal Citytv (@Citytv) October 10, 2017
"The strike does not make sense, it is illegal. They should come to work and keep their jobs"–Avianca owner German Efromovich to the Avianca pilots on strike
The decision declaring the ACDAC strike unlawful was appealed, and is now in the hands of the Labor Chamber of the Supreme Court of Justice; they will be responsible for affirming or overturning the original decision.
Avianca is Colombia's largest carrier, and Latin America's second largest.
Source: El Espectador, RCN Radio