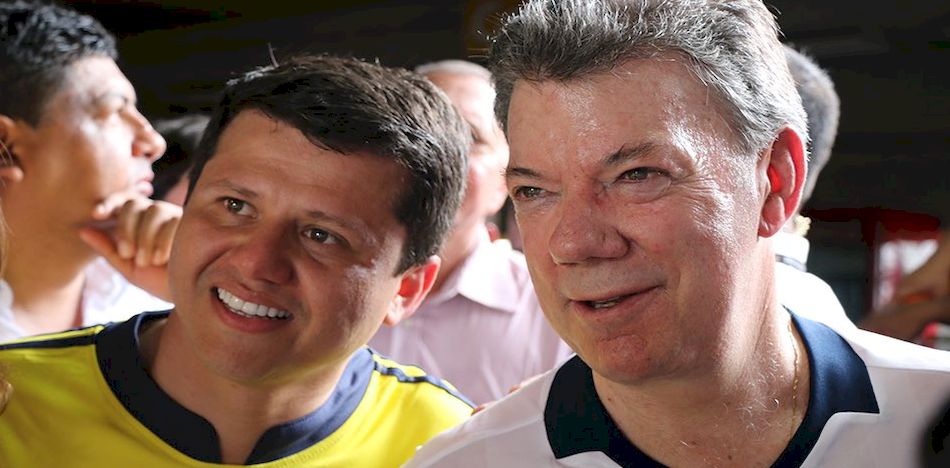 Español Corruption in Colombia has increased by 61 percent, a recent study by Transparency International of 20 countries in Latin American and the Caribbean found.
According to the study, 61 percent of Colombians believe that corruption has increased in the last three years, compared to 16 percent in 2007. In 2010, it reached 28 percent. Three years later, it had reached 56 percent.
According to the study, the rates of bribery and extortion are high in Colombia, the Dominican Republic, Mexico, Peru and Venezuela. Additionally, there is a perception that governments do not fight corruption in their entirety, and that when someone denounces an act of corruption, the risk repercussions for doing so are substantial.
In Colombia, 30 percent of citizens acknowledged having offered or agreed accepting a bribe to purchase some basic service. Twenty percent of Colombians in the survey reportedly said they have had to pay bribes for some service or processing, often related to the police or public schools.
The investigation also revealed that Congress has a perception problem too — with 54 percent saying that it is corrupt, while the Presidency came in at 48 percent. Councilors came in at 46 percent while the police had 41 percent.
The highlight of the report, according to Andrés Hernández, Executive Director of the NGO in Colombia, is that 74 percent of people "considered that citizenship can make a difference in the fight against corruption" in the country.
Venezuela topped all countries on the list as the most corrupt.
Sources: El Tiempo, La República