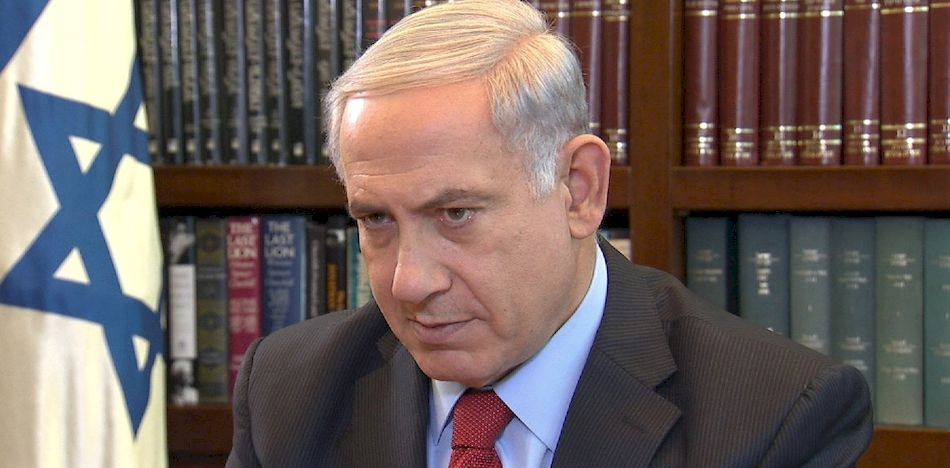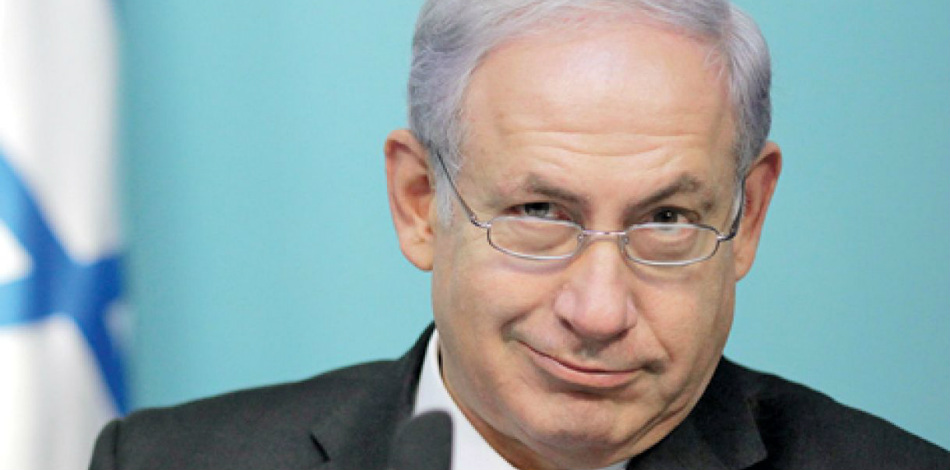 On Wednesday September 13, the Israeli Prime Minister Benjamin Netanyahu is scheduled to arrive in Colombia, marking the first time that an Israeli head of state has visited the Andean country.
After arriving in Buenos Aires, Netanyahu will proceed to Colombia and then is expected to continue on to Mexico on his first tour of Latin America. For nearly 70 years, since the founding of the state of Israel, there has been no such visit in an official capacity.
Netanyahu will meet with Colombian president Juan Manuel Santos at the Casa de Nariño, where they will discuss bilateral relations in the context of global terrorism, agricultural development, technology, and medicine. They are also expected to sign an agreement on tourism, as well as a memorandum of understanding on issues related to science.
The two nations have also signed a Free Trade Agreement (FTA), which seeks to increase trade and investment flows, boost bilateral economic cooperation, remove trade barriers, and promote diplomatic relations.
In 2013, President Juan Manuel Santos visited Israel, during which time he talked about the struggle between Israel and Palestine.
"I recognize the courage with which Israel has dealt with the threats against its security," he said on his visit to support the solution to end the conflict between Israelis and Palestinians.
Santos also said in his visit that he recognizes Israel as a technological power at the global level and that Colombia was ready to share with the Jewish state the important experience that Colombians had acquired in the fight against terrorism and organized crime.
However, Netanyahu's visit has also generated controversy in Colombia: a group of political, social, and educational organizations have released a document opposing the visit of the Israeli prime minister, claiming that "the crimes of that country [Israel] against the Palestinian people can not be tolerated."
Source: Caracol Radio, RCN Radio