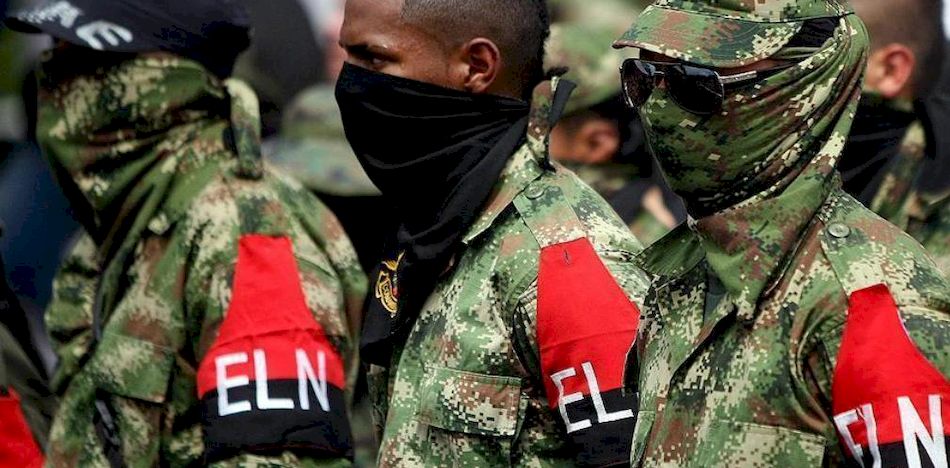 EspañolColombian armed forces clashed with the National Liberation Army guerrilla group during the early hours of Thursday, September 7 despite ongoing attempts at disarmament and peace.
The fight occurred mere days after negotiating delegations for the government and the guerrilla group — known by their acronym ELN — agreed to a bilateral ceasefire starting October 1. Progress was pushed forward thanks in part to a visit by Pope Francisco, but it doesn't look to have changed action on the ground in Colombia.
Secretary of the Government of the Cauca, Alejandra Miller, explained that clashes took place in the village of La Cuchilla in the rural area of Caloto, Cauca, resulting in one reported fatality on the side of ELN and the confiscation of "war materials."
The local government said one guerrilla combatant was captured along with 17 suppliers, four rifles, 19 40mm grenades and 1,154 ammunition cartridges of various calibers.
According to the Third Division of the National Army that carried out the operation in the area, it was guerrilla leader Milton Hernández who led the confrontation, and his troops who are responsible for the recent attacks on sugar mills in the northern part of Cauca. They have also reportedly burnt crops, sabotaged machinery, stolen firearms, radios and a motorcycle belonging to a security company.
According to authorities, the guerrillas are also responsible for extortion and drug trafficking and illegal mining.
Source: Caracol