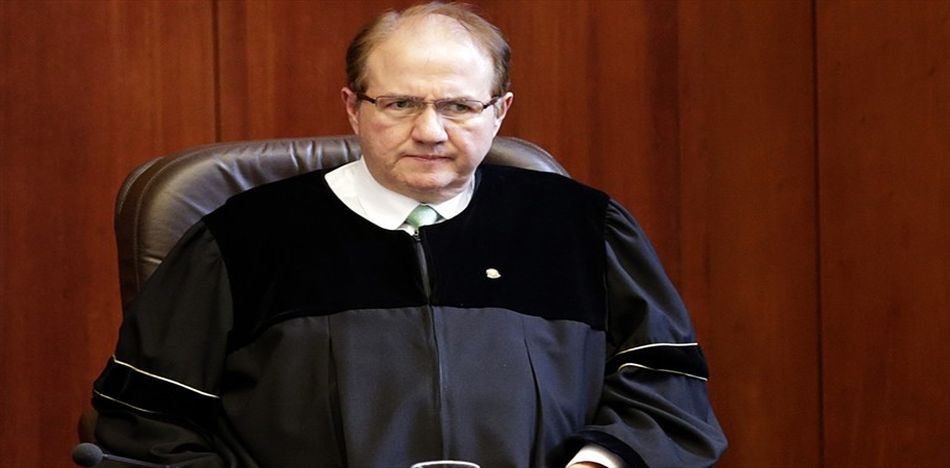 Español A prominent prosecutor in Colombia has admitted to his potential involvement in a corruption scandal involving some of the country's most prestigious judges.
In an exclusive interview with Blue Radio, Raúl Acero admitted to lending his name to Judge Leonidas Bustos — who is now being investigated for bribery — so he could buy a luxury BMW, but it's unclear whether the transaction relates to that most recent corruption investigation.
"At the end of 2010, Dr. Bustos wanted to buy a vehicle and wanted to buy it on credit," Acero explained, "So he asked me to do him this favor, since I had good credit, and I bought the car in my name."
Acero said he didn't see any problem with it at the time, as he considered Bustos a reliable person.
"I got the credit from Helm Bank," he said. "I used my own papers. They lent me the money and I made monthly payments. The doctor provided the money for those payments."
Acero said that Bustos provided an initial check equivalent to 20 percent of the purchase, with the rest to be paid for on credit.
Acero said he didn't actually know which vehicle they bought until 2013, when Bustos contacted him about making the transfer to Luis Gustavo Moreno, an anti-corruption judge now being investigated himself for corruption.
"I do not see anything strange or irregular in a typical commercial transaction," he said. "They paid for the car, they gave me peace of mind."
Acero said that everyone has enemies, including Bustos, whom he described as practicing "a lot of the philosophy that he learned from Teresa of Calcutta."
Source: CM& la noticia, BluRadio