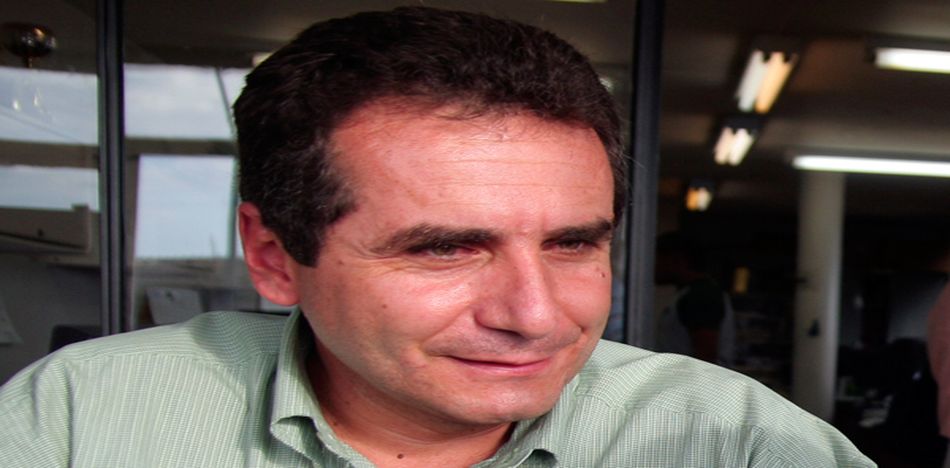 EspañolColombia's former Secretary General Bernardo Moreno Villegas was released early from his prison sentence this week.
Moreno, who served in the administration of Álvaro Uribe Vélez between 2002 and 2010, had been sentenced to 96 months in prison — or eight years — for espionage, but left this week a free man after having served only 57 months — or just under five years.
A judge decided to grant parole to the former official, who had been convicted in the "Chuzadas" scandal, in which he and other high-standing members of Uribe's administration were caught wiretapping and recording the conversations of the political opposition and journalists, among others.
Moreno was officially convicted of conspiring to commit a crime, abusing public office as well as intercepting communications.
This Thursday, July 6, the court found that because Moreno had no disciplinary record in prison or shown any misconduct, he could leave early and serve parole.
Moreno had offered to make amends with former congresswoman Yidis Medina Padilla — considered a victim of the scandal — with a public apology and economic reparations.
"There is evidence that even before the conviction, Bernardo Moreno offered to make amends with and compensate his victims," the court ruled on Thursday.
The court also noted that Moreno "does not represent in any way a danger to the community and, on the contrary, the goals of the penalty already accomplished suggest that he be fully reintegrated into the community to which he belongs."
Source: El Heraldo