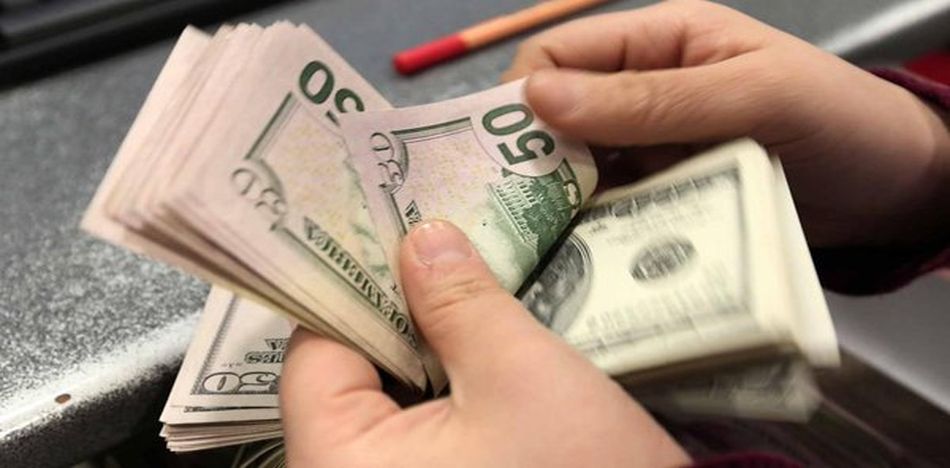 EspañolForeign investment in Colombia fell 46.5% in the first three months of the year. This was reported by the country's Central Bank after pointing out that the investment between January and March was USD $ 2.5 billion.
This figure is much lower than that reported for fiscal year 2016, when foreign investment was around USD $4.7 billion. According to the bank, the sectors most affected were: electricity, gas, and water.
The items that saw decreased foreign investment were sectors removed from the oil industry, which maintained an investment level of USD $1.9 billion.
On the other hand, the best performing sectors for foreign direct investment were manufacturing, which saw a 65.1% increase, at USD $710 million, while the commercial, hotel, and tourism sectors received USD $241 million during the first three months of the year, amounting to a 52.8% increase.
Investment in the construction sector grew 9.7%, while agriculture, hunting, forestry, and fishing saw growth of 4.2%.
In contrast, the electricity, gas, and water sector showed a decline in the quarter, reporting a meagre investment of USD $ 117 million, compared to last year when for the same time period they reported USD $ 2.5 billion, falling by 95.2%.
According to the Central Bank, oil improved compared to that obtained in 2016. During the same quarter of last year they received investment of USD $440 million while this year the investment was USD $ 596 million.
In 2016, foreign direct investment amounted to USD $13.6 billion. This is a significant decline from fiscal years 2012-2014, when Colombia averaged around USD $16 billion annually in FDI (foreign direct investment) largely led by the oil and mining sectors.
President Juan Manuel Santos and his administration have claimed that their landmark agreement with the FARC will bring economic prosperity and boost investment, but the jury is still out on such claims.
Based on the initial quarter in 2017, the Santos administration has yet to back up their contentions with hard data.
Source: Dinero