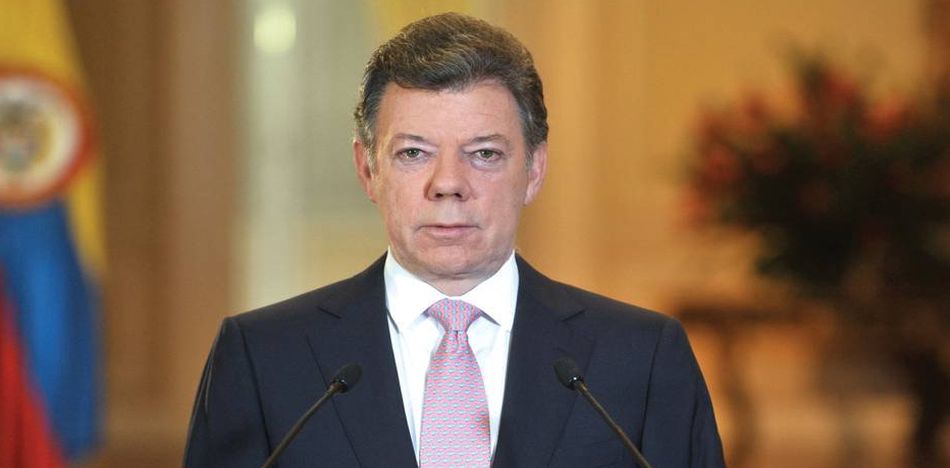 EspañolThe Colombian Federation of Education Workers began a strike this week in hopes of improving wages and bonuses for educators, but Colombia President Juan Manuel Santos said he doesn't approve.
Trade union members said that the strike will continue until the national government guarantees a salary increase for teachers, as well as more resources for food, transportation and infrastructure for education.
President of the union Carlos Enrique Rivas said teachers feel their labor rights are unprotected, so they are demanding that there be greater public spending on education, as well as extended quotas and health benefits guaranteed for educators.
This Thursday, May 11 and onward, there will be mobilizations and information sessions regarding the labor union's requests, he said.
However, President Santos said Colombia does not have enough resources to finance their demands.
"We can't give them what they ask simply because we do not have the resources," he said. "At this point, we must speak frankly."
The union rejected the government's 5.9-percent salary adjustment, claiming that their list of petitions plan to consolidate a unitary work schedule.
"They refer to economic benefits and we cannot give in or give them what they ask for because we simply do not have the resources," Santos said. "I wish we had them."
The president explained that by 2019, teachers will have an effective income adjustment.
"Since 2014, the government has progressively increased teacher salaries — several points above the salary increase of other public servants and we will continue doing so until 2019, as we agreed," Santos said.
According to President of the District Educators Association of Bogota William Agudelo, one of the reasons for the strike is that there aren't adequate conditions for teachers to carry out their work. He also said that even though the work load was extended to 10 to 12 hours, salaries have not increased.
Source: Radio Nacional de Colombia