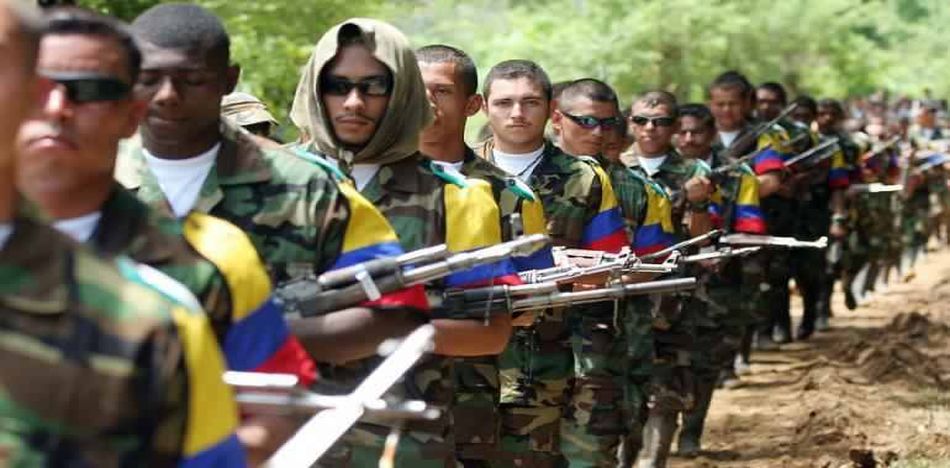 EspañolA group of FARC dissidents kidnapped a United Nations delegate this week.
The official, whose name has still not been released, was captured in Miraflores, Guaviare, which is located in the country's southern Amazon region.
On Wednesday, the delegate was kidnapped by dissidents of the FARC First Front, a group led by Ivan Mordisco, that publicized its disapproval of the Santos-FARC peace deal.
Local authorities confirmed the kidnapping of the United Nations delegate near the village of Barranquillita in the municipality of Miraflores. A UN mission in Colombia was accompanying a group planning to replace illicit crops in that area.
The kidnap reportedly occurred when the commission attempted to move back to the urban area of Miraflores. They were denied access by dissidents from the guerrilla group.
Uruguay Ambassador and President of the United Nations Security Council Elbio Rosselli condemned the event.
"These are serious events, they are not innocent," he said. "It did not happen without reason. There is an intention behind that cowardly act."
One of the aggravating factors for officials is that the kidnapping coincides with Colombia's arrival as a member of the UN Security Council, which is currently seeking to verify the conditions, progress and implementation of the peace process in the country.
FARC dissents are becoming uncontrollable for the country's authorities, some have reported, as at least three groups of dissidents have been verified so far.
Southern Colombia has become attractive to these groups due to the activity of drug trafficking and extortion previously developed by other guerrilla groups.
An official statement by the UN ruling on the issue is expected within the next few hours.
Source: El País, El Espectador