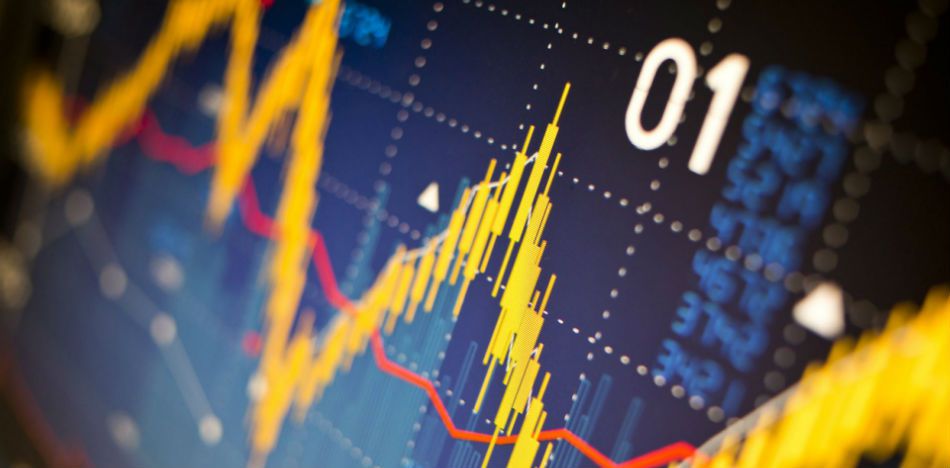 Español Mexico ended 2017 with many figures at a record high, but that's not always a good thing. The homicide rate, for example, made 2017 one of the most violent years in recent memory.
Mexico's inflation reached 6.77 percent — its highest level since 2000. According to the National Institute of Statistics and Geography (Inegi), an increase in the prices of goods and services, as well as air transportation services, low octane gasoline and other products, drove inflation.
Inegi released figures for the National Consumer Price Index on Tuesday, which showed a monthly increase of 0.59 percent throughout last December, making the annual inflation 6.77 percent. That's the highest rate since May 2001, when it was 6.95 percent.
Tariffs authorized by the federal government reportedly led to December's price increases, and to a variation of 41.44 percent annually.
? #Video Revisa los resultados del Índice Nacional de Precios al Consumidor #INPC a diciembre de 2017. #ComunicadoINEGI https://t.co/P0FrjD3S2X pic.twitter.com/8YS2FYFxa8

— INEGI INFORMA (@INEGI_INFORMA) January 9, 2018
Analysts from Goldman Sachs and Bank of America Merrill Lynch reportedly said the price increase "responds to pressure from the increase that has been constant for 18 months … the main driver has been in regulated prices and the impact of exchange rate depreciation on energy sources such as gasoline and (liquefied petroleum) gas."
On the other hand, when comparing the variation in general prices in December with those of the same month from previous years, 2017 had the highest rate since 2011, with a monthly fluctuation of 0.82 percent.
Many specialists believe this annual indicator was not caught off guard by the upward trend of inflation that was reported during the last 19 months, partly because there is still uncertainty about the country's economy, mostly due to external factors like the unfinished renegotiation of the North American Free Trade Agreement (NAFTA). Many fear that this indicator may continue to increase in 2018.