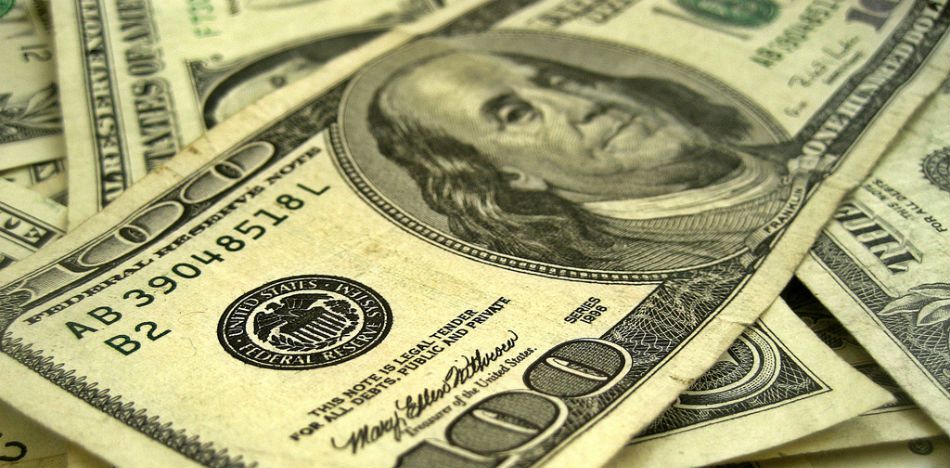 EspañolDespite predictions that United States President Donald Trump's campaign promises would damage Mexico's economy in 2017, it actually turned out to be a strong year for the country overall.
In the first 11 months of 2017, the trade surplus between Mexico and the US reportedly reached over US $65 billion — its highest mark since 2007, when the surplus hit over $68 billion, according to the United States Census Bureau. The same government agency also reported that annual growth of Mexico's trade surplus was 9.6 percent between January and November 2017.
With these improvements in place, Mexico has positioned itself as the country with the second-highest positive balance with the US, according to El Economista. It's second only to China, which reportedly registered over US $344 billion and a growth of 7.8 percent during the same time period.
Japan took the third-place spot on this list. Between January and November 2017, its trade surplus with the United States reached over $63 billion.
In 2016, Mexico was ranked fourth. The deficit with the United States was over US $64 billion. That means that the previous year, Mexico displaced Japan and Germany, who had occupied the second and third places.
In terms of exports, Mexico sent a total of nearly US $289 billion to the United States between January and November 2017, while purchasing US imports totaling over US $223 billion.
The Mexican economy began 2017 with an uncertain future due to  the strong economic and immigration policies that President Trump promised to implement before he took office. However, Mexico has shown improvements despite the instability that its currency has experienced due to external factors resulting from US policymaking but also variations in the price of oil, among other factors.