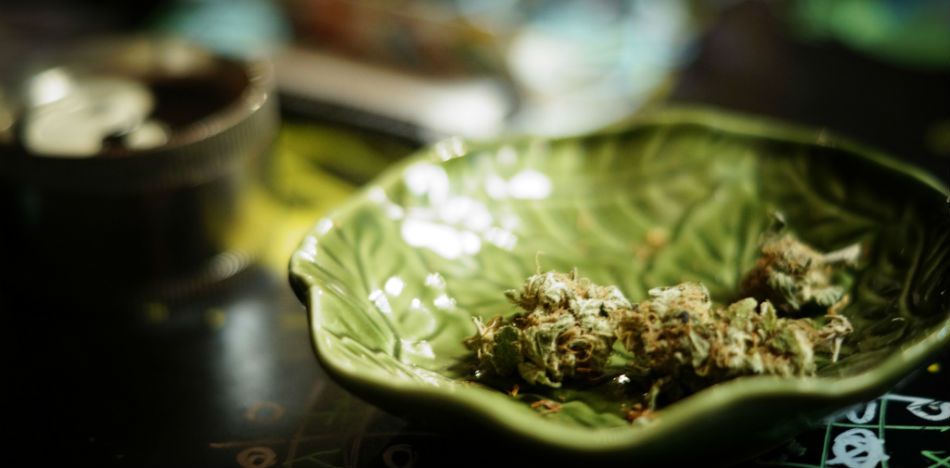 EspañolMexico has faced violence caused by illegal drug trafficking for over a decade, the most common of which involves marijuana. Recent data shows there has been an increase in production of marijuana not only as an exportable commodity, but also for local consumption. This has resulted in more calls for its legalization.
Candidate for Governor of Mexico City, Salomón Chertorivski, has been a champion of legalization. In an interview with Reuters, he said he would promote the legalization of marijuana cultivation for personal consumption.
The center-left candidate and former federal Health Secretary is part of a coalition created to participate in the upcoming elections on July 1. "My proposal is the legalization of private cultivation for personal consumption, not for sale, in private homes in Mexico City," he said.
According to the 43-year-old candidate, drug use should be addressed as a public health issue and not as a crime. He also said Mexico City should opt for a method of decriminalization that moves gradually, "step by step".
Mexico has already begun to soften its policies on marijuana. In recent years, it has decriminalized the possession of small amounts of the drug, which has contributed to the debate about expanding its legalization. Such a strategy would begin to take power away from the drug cartels that have contributed to the country's problem with violent death.
As Mexico City continues to grow — its current population has surpassed 20 million — an increasing number of liberal policies have begun to grow in popularity. Besides same-sex marriage and the legalization of abortion for certain circumstances, citizens there have begun to show strong support for new legislation on marijuana. Chertorivski said discussions about private cultivation of cannabis are only going to make that support grow.