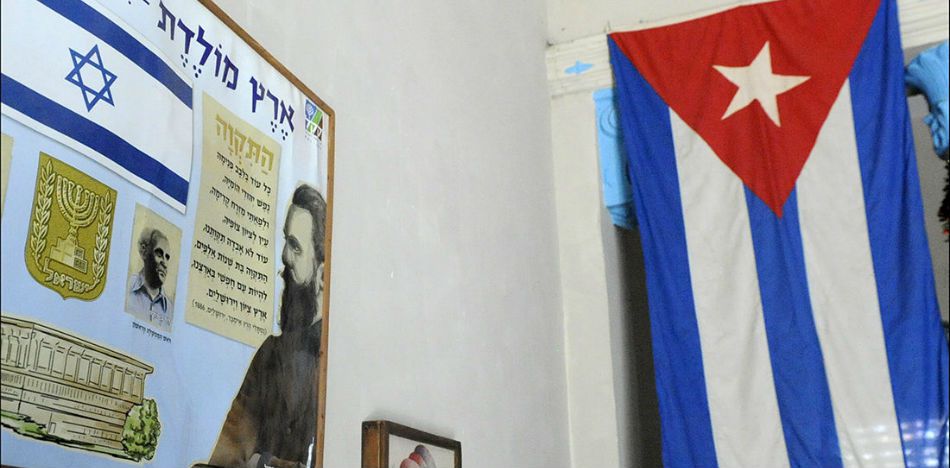 EspañolIsrael reportedly tried to resume diplomatic relations with Raúl Castro's regime in Cuba when attempts at reconciliation between the island and the US began in 2015.
The meetings allegedly took place a year and a half ago, but abruptly stopped after United States President Donald Trump took office in November 2016.
Israel's Foreign Affairs Ministry reportedly developed a strategy to improve relations with the Cuban government, and the plan was approved by Prime Minister Benjamin Netanyahu. The Canadian Embassy in Havana reportedly served as the representative for Israel during talks that took place on the island.
After these conversations with Canadian representation in the capital of Havana, the Castro regime invited Israeli delegate Modi Ephraim — who heads the division for Latin America of the Foreign Affairs Secretariat — to hold talks with the highest level of Cuban diplomatic leaders. The Israeli delegate reportedly arrived on the island around mid-2016.
Though the meetings were categorized as "positive," they still came to an end as soon as President Trump froze relations between the US and Cuba.
Israel considers Cuba a "key actor in the formation of public opinion in the Latin American left-wing," according to Cubanet.  Throughout the 1950s, relations between both countries were "cordial" as the island resisted foreign pressure to disintegrate diplomatic ties.
The Cuban regime dissolved relations with Israel in 1973 when late-dictator Fidel Castro sought to lead the Non-Aligned Movement, which was incompatible with a pro-Israel stance.
More recently, Prime Minister Netanyahu has strengthened an alliance with the United States in defense of the embargo against Cuba though the Organization of American States, making them the only two countries to mainain trade embargoes against Cuba.