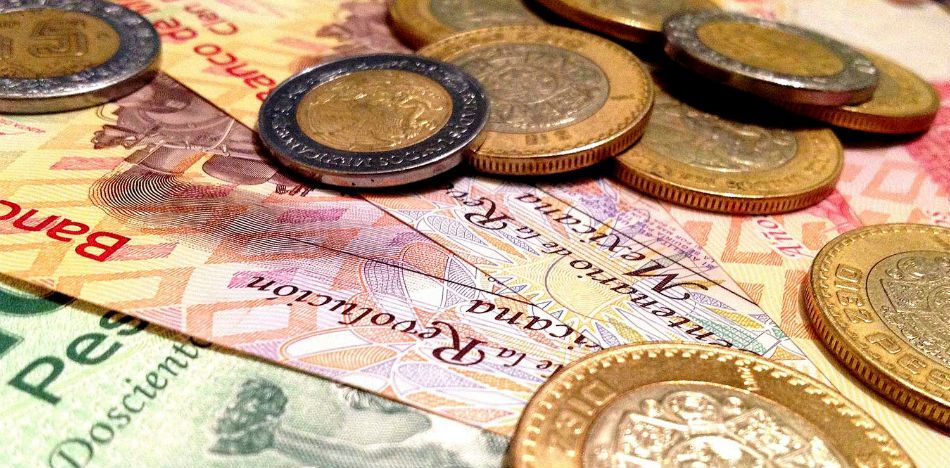 Español US President Donald Trump's arrival to the White House this year spurred worries that his policies would result in increased deportations and economic troubles for neighboring countries, especially for Mexico. But as Trump approaches one full year in office, the numbers show near-opposite results.
The number of Mexicans deported in 2017 decreased by 27 percent while remittances increased by seven percent compared to 2016, according to the National Population Council (Conapo). It also said 135,000 people were deported between January and October, representing around 45 percent of the 200,000 recorded during the same period the previous year.
According to Milenio, 2017 remittance and immigration records show that the Trump administration will continue to focus on Mexican immigrants.
"Linking immigration issues to national security has led to a decrease since 2010," a Conapo document said.
In addition, Conapo said that in the first 10 months of the year, a total of US $23.9 billion — equivalent to an increase of seven percent compared to 2016 — was spent on immigration-related policies. There was also a record high for remittances sent with an estimated $27 billion between January and October.
The report also warned that "the imposition of restrictions on the sending or implementation of a tax could affect an estimated 1.6 million homes in Mexico that depend directly on remittances; that is, more than seven million people."