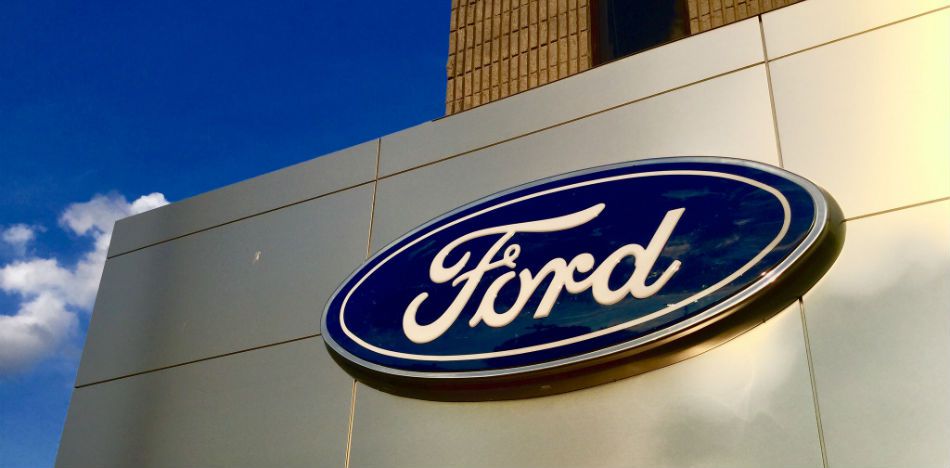 Español Ford Auto Company is reportedly moving the production of its Ford Fusion sedan from Mexico to China come 2020.
Currently, the Fusion is assembled in Hermosillo, Sonora, which is in northern Mexico. The model — along with the Mondeo, which is currently assembled in Spain — will reportedly be moving production to China within two years. A plant associated with Chinese automaker Changan Automobile Company in Chongqing will take over production responsibilities.
Fusion sales in the US dropped 22 percent in 2017, according to Reuters, who originally broke the news of the move to China. Ford originally denied the accusation, stating:
"Both models are expected to be redesigned in mid to late 2020, when Ford plans to shift their production to Chongqing, to a joint-venture plant operated with Ford's Chinese partner Changan Automobile Co, according to sources connected to Ford's component suppliers who are familiar with the automaker's future production plans."
Later, it was confirmed that Ford is planning to cease production of the models in Mexico, but hasn't confirmed where that production will be moved to. The company was the first to being work in Mexico 92 years ago.
Ford reaffirmed its commitment to continued investment in Mexico, as well as its intention to launch new products there come 2018, according to President and CEO of Ford's Mexico division, Gabriel López.
"At this moment, there are situations that can't be controlled, like the updating of NAFTA, but we can control what we do, which is to launch new products, continue to innovate and generate employment," López said.
He added, "the industry has shown its commitment to Mexico. Investments and production move forward and exported products continue to grow." He said he expects 2018 to be a good year for Mexico and Ford.