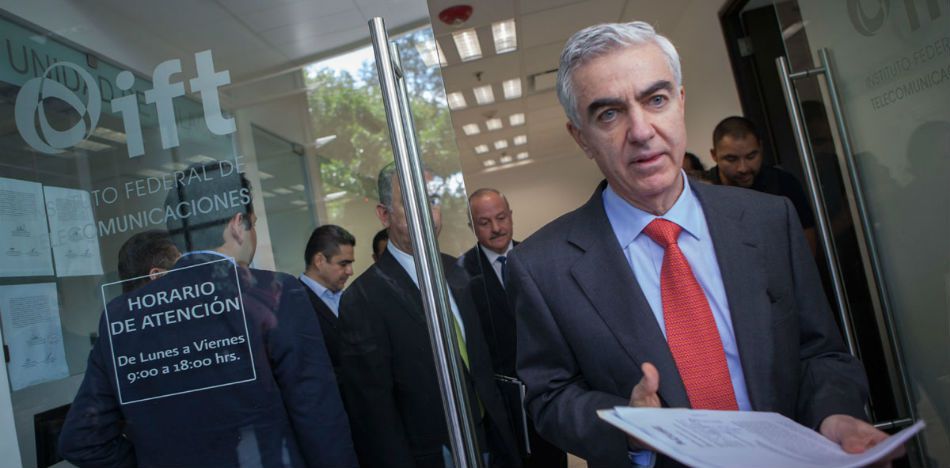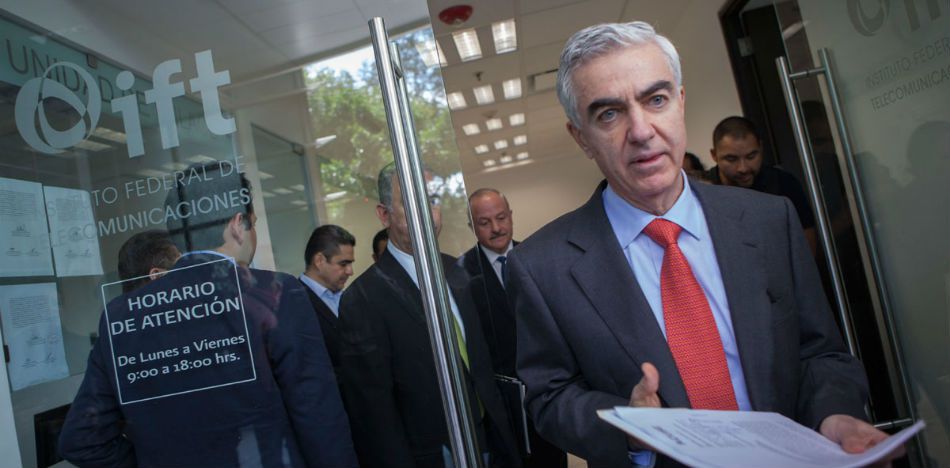 Español

The serious crime wave that Mexico is currently experiencing makes no distinction between its victims, as demonstrated last Sunday November 19 when Adolfo Lagos Espinosa, vice president of Televisa, the largest television station in Latin America, was murdered.
Lagos was intercepted on Sunday afternoon while riding a bicycle on the Mexico-Tulancingo highway. Two individuals emerged from vans and fired  shots at the 69-year-old executive, who was seriously injured by a bullet and was taken to a nearby clinic where he died.
The news was confirmed by the Televisa Network in a tweet simultaneously mourning the death of the executive and offering their condolences to the wife and family of the victim.
This event has shaken the nation right up to the top, has even gotten the attention of President Enrique Peña Nieto .
Lamento y condeno los hechos en los que perdió la vida Adolfo Lagos Espinosa. Expreso mis condolencias a sus familiares. La @PGR_mx coadyuvará con la @FiscaliaEdomex para la investigación y detención de los responsables.

— Enrique Peña Nieto (@EPN) November 20, 2017
I regret and condemn the actions that took the life of Adolfo Lagos Espinosa. I extend my condolences to his family. The Attoreny General's Office of Mexico will cooperate with the Edomex Prosecutor's Office in the investigation and arrest of those responsible. –Enrique Peña Nieto via Twitter
The authorities have detailed that Lagos Espinosa was with his chofer, and and one escort at the time of the attack, although they have not specified if it was a premeditated attack, an attempted robbery, or the result of some other motive. One of the perpetrators was injured when the escort returned fire, but was able to flee the scene.
The Attornety General's Office gave the following statement without disclosing the full name of the deceased: "Injured by a firearm, a man identified as Adolfo 'N', a cable television executive attacked while traveling on a bicycle".
At the moment there have not been any advances in the investigation as to the murderer's whereabouts. The event has once again placed a spotlight on Mexico in the world's eyes due to the alarming danger of violent crime that the nation is faced with. Experts and social organizations claim it to be the most violent year in Mexico's recent history.
Sources: CNN, Milenio, El Universal.